Wigan Youth Zone is a state-of-the-art purpose-built youth centre in the heart of Wigan. Since it first opened its doors in 2013, it has welcomed over 26,000 young people and 500 staff members and has provided thousands of opportunities for young people across the Wigan borough.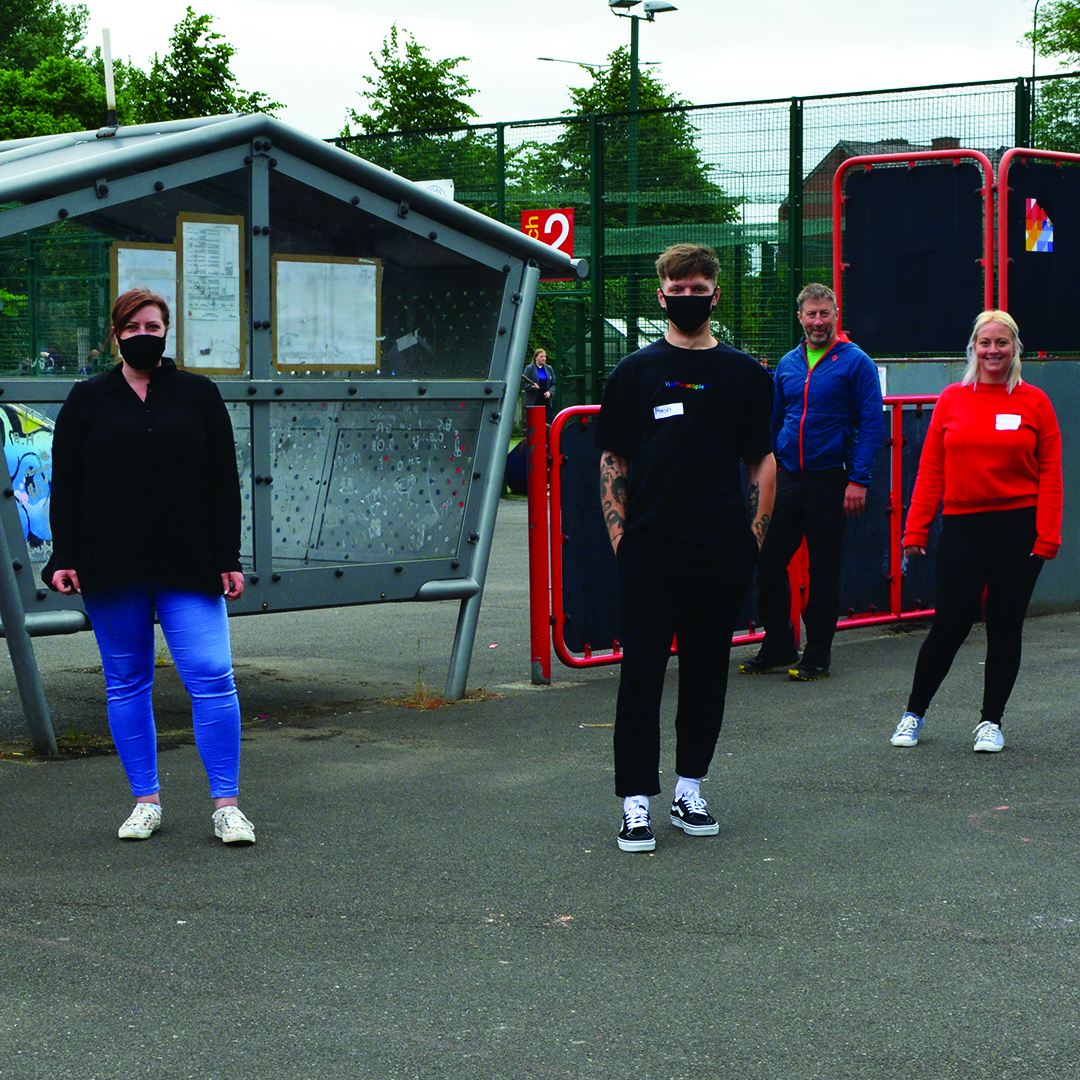 This week, Wigan Youth Zone welcomed 14 new staff members and 5 new volunteers into their amazing family! With hopes of lockdown restrictions easing in the near future, the youth zone is preparing to return to their former busy state.
All new staff members were invited to attend training sessions at the youth zone, including health and safety, safeguarding and boundaries, and even a street-based youth work session which is aimed at increasing the youth zone's outreach offer.
Each new member looked the part in their new matching red uniforms. The young people of Wigan are certain to benefit from the wide array of skills and knowledge presented by the new recruits. Exciting opportunities lie ahead for Wigan Youth Zone.
Wigan Youth Zone's CEO Anthony Ashworth-Steen said:
"The success of Wigan Youth Zone over the past eight years is down to the creativity, passion and hard-work of our dedicated staff and volunteer team. Throughout the pandemic, they have shown their commitment to supporting as many young people in Wigan and Leigh by adapting our offer, time and time again, which is nothing short of exceptional. As we look forward to working with more young people in the weeks and months ahead, in line with government guidance, we are delighted to welcome this new cohort of team members whose energy, enthusiasm and skill, coupled with our exceptional existing team members, will ensure that our legacy of excellent youth work continues into the future."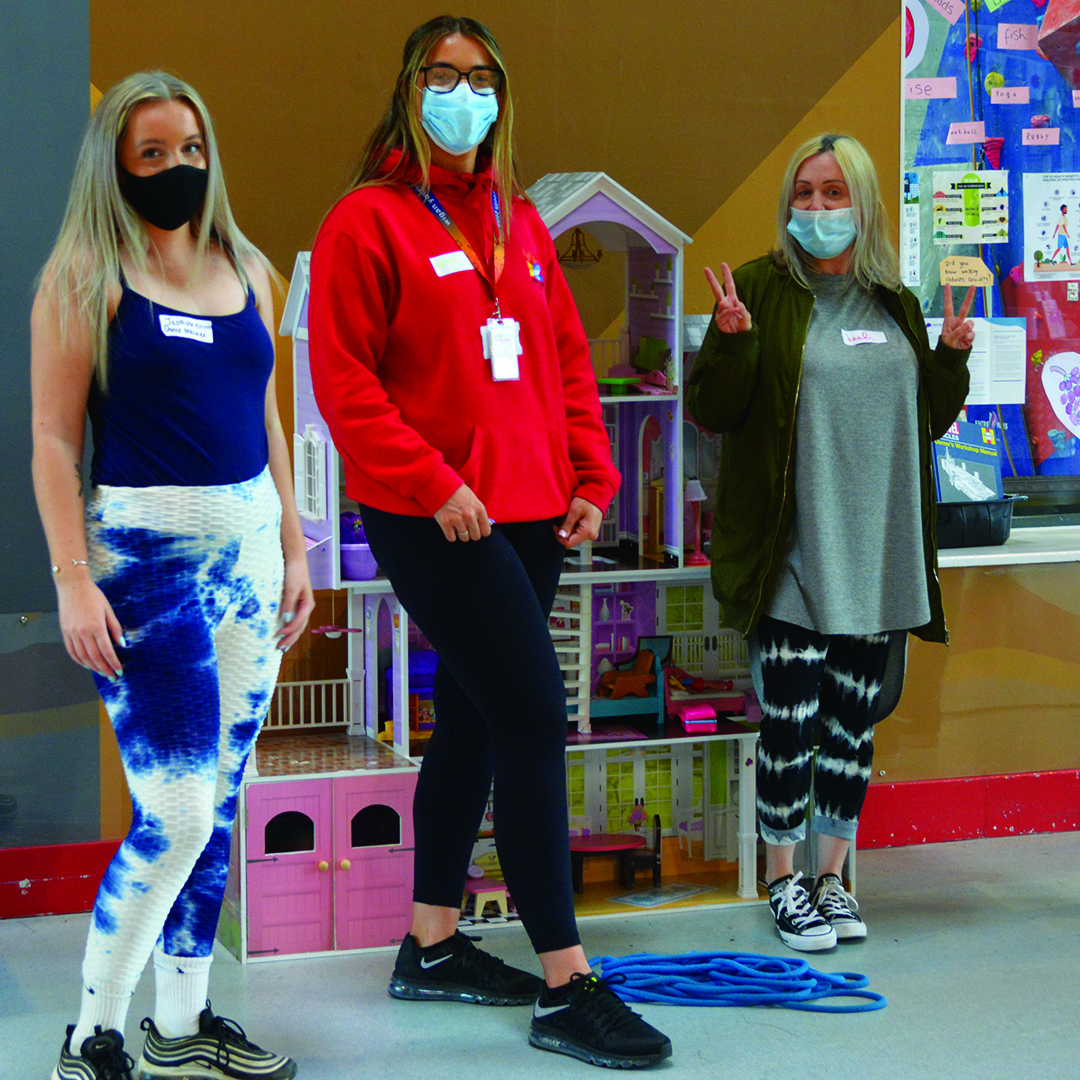 Wigan Youth Zone's recently assigned Inclusion Co-ordinator Ebony Gregg said:
"I am super excited to be part of the team here at Wigan youth zone and am enjoying every minute of it so far. I am excited to see what opportunities the future has instore for both me and everybody else here at the youth zone."
We still have positions available here at the youth zone for those who wish to start their youth work journey here with us, click here for more details on how to apply.
Volunteer opportunities are also available, click here for more details.
Free memberships and renewals are currently available for all young people of Wigan and Leigh. Please use the code Happyhealth at checkout here for your free membership or renewal.
It is hoped that with the continuation of such initiatives like the ones above, we will continue to give back to the wider Wigan and Leigh communities. To support the work of Wigan Youth Zone please visit https://www.wiganyouthzone.org/donate/