A Youth Zone Everyone Can Be Proud Of
Wigan Youth Zone simply wouldn't be here today if it wasn't for the support and investment from local business, the council and our local community.
The Youth Zone is the brainchild of Wigan businessmen Dave Whelan, Martin Ainscough and Bill Ainscough, who donated the costs to establish the facility. The scheme was OnSide's first Youth Zone to be largely-funded by private sector money and occupies a striking new purpose-built accommodation at Mesnes Field in Wigan town centre.
With the backing of Wigan Council and the local business community, the Youth Zone provides a great opportunity for cross-sector partnership to raise the aspirations of the young people of Wigan.
More than just simply getting young people off the streets, it is a facility where they can be supported to achieve their dreams and develop real and achievable aspirations for their future. The Youth Zone is a credit to all of those who made it happen and continue to support the great work it does.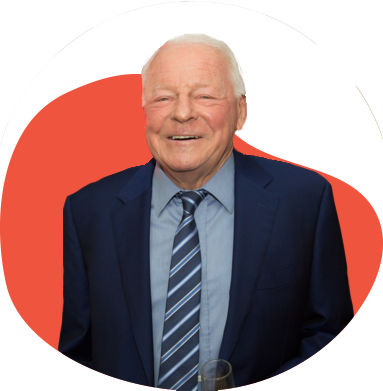 David Wheelan
Lifetime President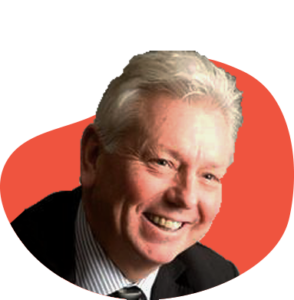 Martin Ainscough
Vice President
Wigan Youth Zone is a purpose built, state-of-the-art youth facility in Wigan town centre which opened in June 2013. It offers young people from across Wigan the opportunity to meet friends, have new experiences, learn new skills and access the support they need to develop and achieve their potential.
The Youth Zone is open to all young people across Wigan aged from 8 to 19 (up to 25 with additional needs), striving to offer something for everyone, regardless of their interests or abilities. With almost 15 dedicated areas to choose from including our four 40-metre floodlit football pitches, art room, music room and climbing wall – there's something for everyone here at Wigan Youth Zone.
Our aim is simple, to provide the town's young people with somewhere to go, something to do and someone to talk to.
We are a charity – and we are more than simply youth facilities and activities. We provide a safe and supportive space where every young person can have fun, make friends and fulfil their potential: 
Our mission is to give young people in Wigan and Leigh aged 8-19 (up to 25 with a disability) the freedom to discover themselves in an innovative, safe and social environment and to support their transition into adulthood.
Y oung person centred approach
O pen, inclusive and respectful environment
U niversal programming consistently on offer which is inspirational and aspirational
T ruly meaningful opportunities for the youth voice and empowerment
H elping young people to build positive relationships to enable them to reach their potential
"I love coming to the Art Zone. Coming here has made me be confident about the person I am. It's a place I can come to
and just be myself and do all the things I enjoy."