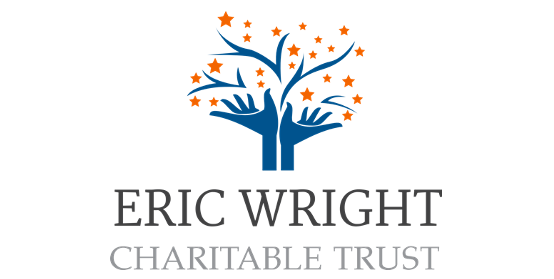 An area of upmost importance for young people is health and participation. Whilst the interventions we provide are working well, funding would allow us to maintain these schemes. We know there is a great local need, and we aim to encourage greater participation in these interventions which include:  
Counselling – an in-house service, added in response to the needs of young people who would otherwise wait at least three months for an appointment with CAHMS. 
Girls Room – a safe space for young people to drop in and have a chat with each other and a youth worker that is on session. Sessions address topical issues affecting young people for instance: sexting, child sexual exploitation and self-harm. 
Sports participation – encouraging physical fitness, team building, leadership skills and healthy lifestyles. 
LGBTQ meetings – safe spaces for LGBTQ young people to meet and discuss issues that affect them. 
Training kitchen – encourages interest in food, promotes healthy eating/lifestyles, personal hygiene and supports young people into independent living.