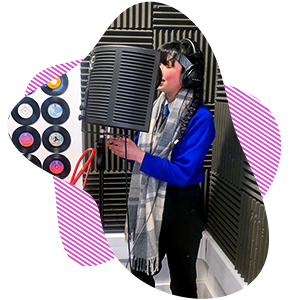 The income we receive from foundations and grant giving trusts is essential – it helps us to deliver some of our more specialised and targeted youth work, providing extra support to those that need it most.
Last year nearly a fifth of our income came from this source and through this valuable contribution we provided a range of projects for Wigan's young people. These included; sport interventions, focusing on helping more young women access our sporting offer and getting more young people in to league sports; employability and enterprise services for those likely to become NEET; arts projects and work with those with additional needs and disabilities.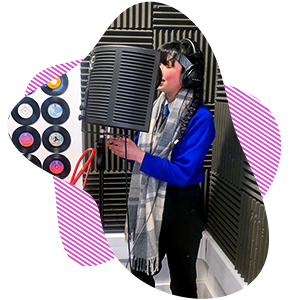 All of these projects have been key services, helping to unlock the potential in local young people.
If you're from a charitable trust and would be interested in supporting Wigan Youth Zone, please get in touch by emailing us – contact our fundraising team on enquiries@wiganyouthzone.org. We have some urgent funding priorities at present and would love to discuss these with you.