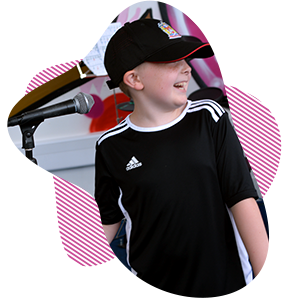 Here at Wigan Youth Zone we offer hundreds of activities to almost 5,000 members, 7 days a week, all year round. In order to continue to offer this service, we need a dedicated and passionate team of volunteers and staff – to help us make the youth zone what it is today.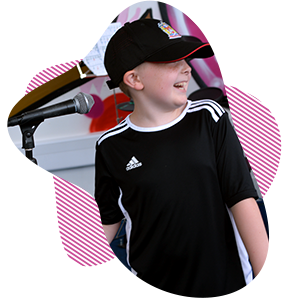 If you'd like to get involved here at Wigan Youth Zone, there are tons of ways you can help us strengthen our offering and invest in the futures of Wigan's next generation.
We are often on the lookout for enthusiastic and skilled people to join our team, keep an eye out on our vacancies page to see what roles are coming up at Wigan Youth Zone. We also rely heavily on motivated volunteers who can donate some time each week to come and help out. Find out more about joining the team in one of the areas below.