Young Wigner's raise £2000 for Wigan Youth Zone.
A team of 8 young people have joined forces to raise money for Wigan Youth Zone by putting the FUN into Fundraising.
The Junior Fundraising Teams' first fundraiser was a huge success after challenging local entrepreneurs and businesses to a 'Are you Smarter than a Junior Quiz' event.
Based on the hit TV show, the spirited team-based version of the game placed Wigan Youth Zone member's stage to readily compete with contestants in answering questions derived from the national Key Stage 2 curriculum.
The event, which was open to patrons and supporters of Wigan Youth Zone, saw Junior members aged 8 – 11 and Wigan Entrepreneurs answer two rounds on different topics, with each round more difficult than the last. Local business's competed in teams and faced off against each other, seeing who could get the most questions right.
Supporters of the event who formed 10 teams included 3B Training, Kingdom Services, Clearview Corporate, HubFub, Eatock Design, and Fairhurst Accountants. All proceeds raised from the fundraiser go towards providing essential youth work to help young people participate in positive, exciting and constructive opportunities that inspire and motivate.
Finishing the evening with homemade curry and refreshments, Smarty Pants from 3B Training came home with the trophy after a victorious win, and by one point Wigan Youth Zone Junior Teams came 2nd!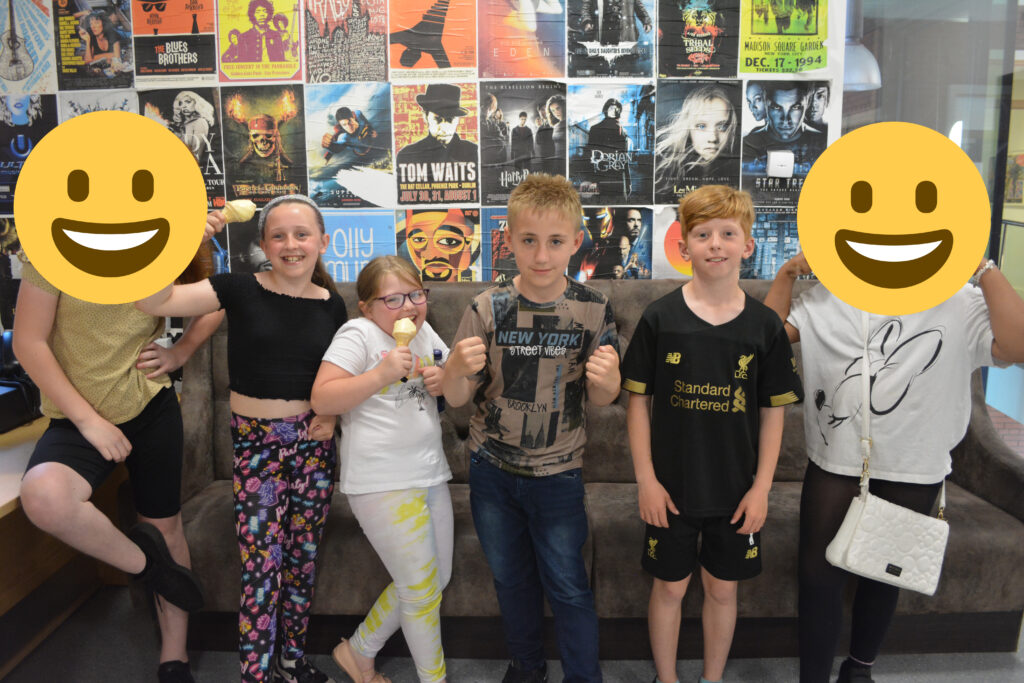 Lynsey Heyes, Head of Fundraising said:
"The Junior Fundraising Team were awesome and loved working on their first fundraising event. We are honoured that the group is taking on this mammoth challenge, and excited to see their fundraising journey! On behalf of Wigan Youth Zone, I would like to thank everyone in Wigan and Leigh who support our work to enable us to continue this essential and life-changing work – we are exceptionally grateful. As a charity, we are reliant on all the support we receive to be able to do what we do best, allowing young people in Wigan and Leigh to fulfil their potential"
On behalf of the Junior Fundraising Team, Amelia Charlton said:
"We want to fundraise for Wigan Youth Zone to help get more opportunities for young people. We want to help the children in need, if children don't have homes or money, we know that Wigan Youth Zone will be there for them."
To top off what was a successful fundraiser, Santander matched the initial £1000 the Junior Fundraising Team had raised, totalling up to £2000.
Wigan Youth Zone relies on donations and support from business investments along with kind donations from the local community. The charity now needs to raise a minimum of £2 million every year to keep its doors open, with every donation going towards helping the young people of Wigan and Leigh discover a world of possibilities and create the future they deserve.
For more information on how you too can help Wigan Youth Zone support young people in Wigan and Leigh to look towards brighter futures and achieve their dreams please contact lynsey.heyes@wiganyouthzone.org