The Youth Zone has worked with children across the borough for the past 8 years, helping to provide a safe space for them to meet. The centre particularly works with a wide range of young people from various backgrounds, providing them with an array of activities and experiences seven nights a week.
Since the grand opening in 2013, the facility has seen over 26,204 young people walk through its doors. In the 2789 days that Wigan Youth Zone has been open, they have witnessed 584,220 visits from the young people of Wigan and Leigh.  During lockdown, the Youth Zone also had to drastically reshape its seven-day-a-week offer to support local young people and families in the Wigan and Leigh Community.
Along with celebratory events throughout the week, Wigan Youth Zone is also celebrating by giving free renewals and memberships to all current and new members.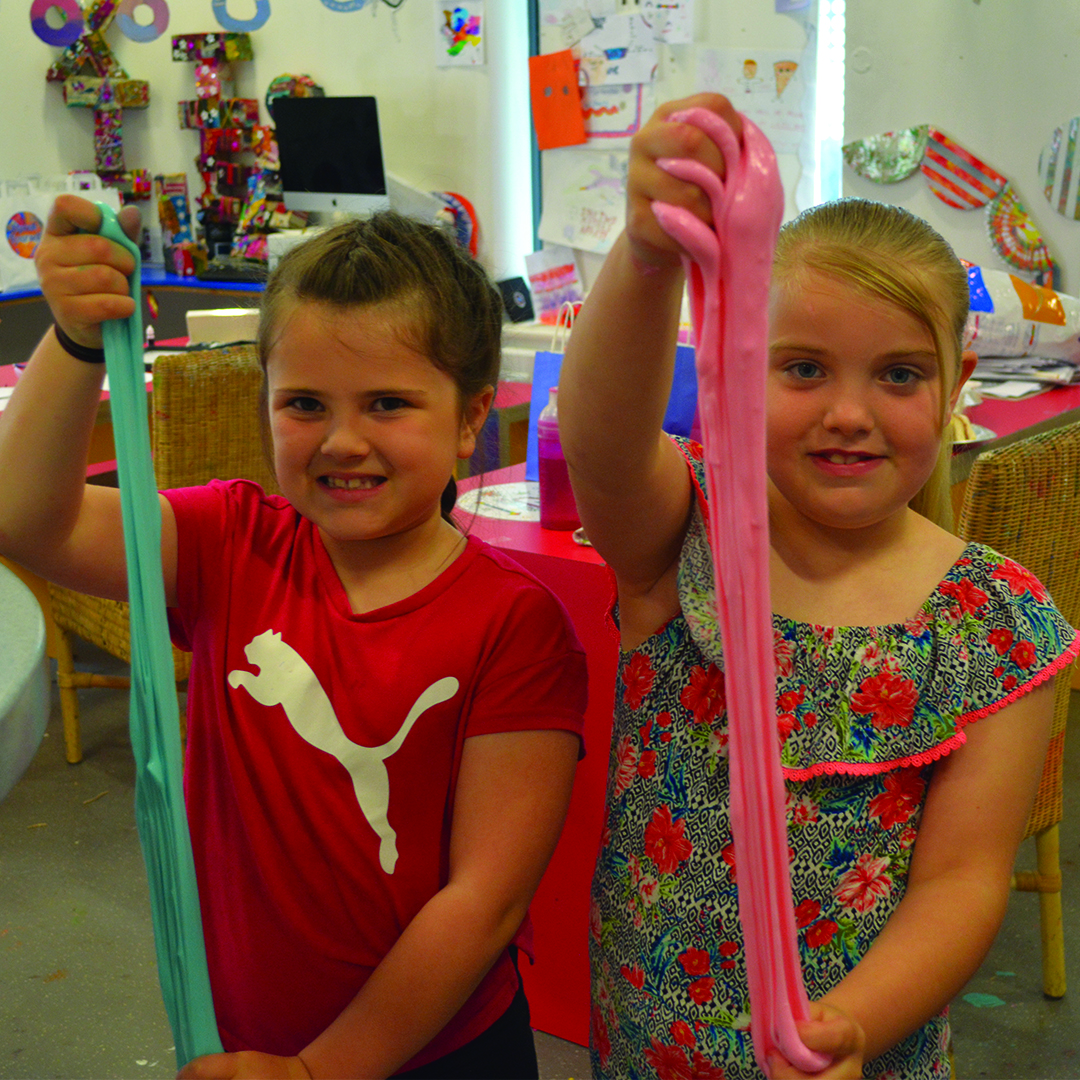 Wigan Youth Zone, which is located on Parsons Walk (across from Wigan and Leigh College), is a £6.3 million purpose-built youth facility and part of the nationwide network of OnSide Youth Zones. It provides members aged 8-19 (and up to 25 with additional needs), with access to facilities and activities such as an indoor climbing wall, sports hall, fully equipped gym, arts & crafts room, music room with recording studio, training kitchen, 4 Pitches, Skate Park, dance & drama studio, and much more – all for just £5 annual membership and 50p per visit.
Crucially, the Youth Zone has a dedicated team of youth workers who are on hand to offer support to young people. As a charity, Wigan Youth Zone relies heavily on support from the private sector to raise money for its £1.6million per year running costs, with support from Wigan Council. Wigan Youth Zone has secured over 80 Patrons, which consist of local businesses, trusts and foundations to help generate this money.
The Youth Zone also works closely with the police, Wigan Council, and Wigan Athletic Community Trust.
Before Covid struck, Wigan Youth Zone's fully inclusive offer saw young people make over 1,000 visits per week with separate sessions for 8-11 and 12-19 year olds. But with lockdown forcing its doors to be closed, the Youth Zone quickly adapted its offer to provide digital support and activities.
The Youth Zone also distributed over 2300 Meals and care packs to support the local community, including young people in care, vulnerable families and valued young people and families.
The Youth Zone has now reopened its doors to young people, with sessions having to be booked online to ensure that numbers are restricted and in line with social distancing guidelines. Staff and young people will be celebrating the Youth Zone's eighth birthday, week commencing 7th June with a week of celebratory events!
Wigan Youth Zone's Head of Youth Work Sikander Ali said: "We are incredibly proud of what we have been able to achieve over the last 8 years with the help of supporters, staff and volunteers for our young members, especially during the unfortunate COVID-19 pandemic which saw a nationwide lockdown."
The impact we've been able to have wouldn't have been possible without our amazing staff team and their endless hard work and dedication."
Wigan Youth Zone member Liv Disley said: "Wigan Youth zone has been a part of my life for 7 years (8 this year) and I honestly can say it's changed my life and made me the person I am today so thank you."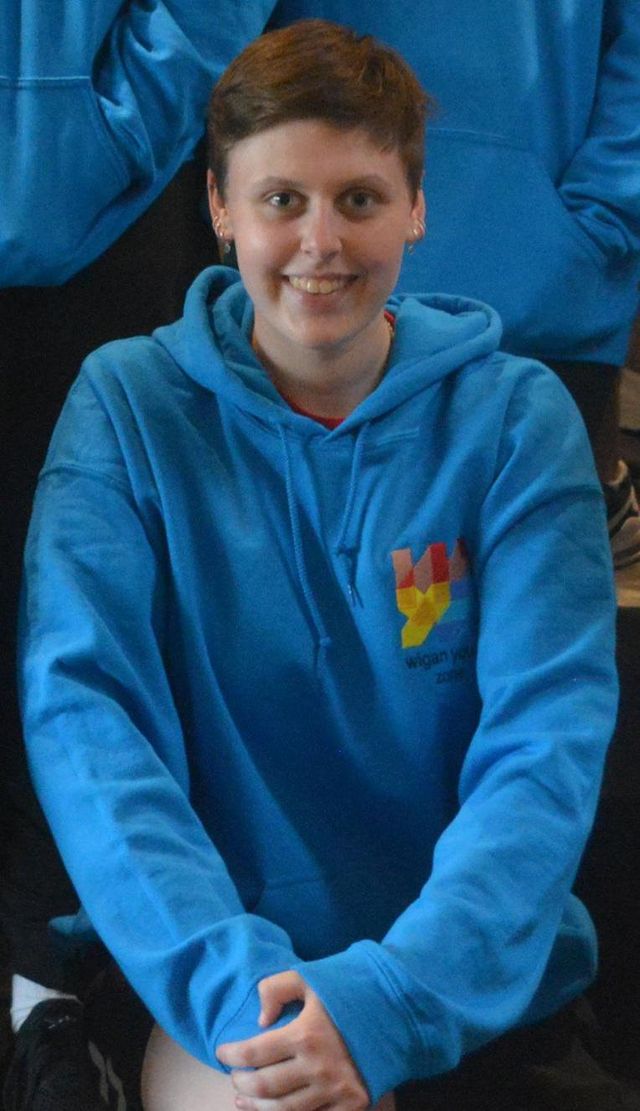 To find out more about Wigan Youth Zone sign up as a member, book a session or to donate to our cause, then please visit www.wiganyouthzone.org
To support the work of Wigan Youth Zone please visit https://www.wiganyouthzone.org/donate/