Over the past year, Wigan Youth Zone has received regional and national recognition for all of the outstanding youth provision efforts and has received accreditations such as being a Disability Confidence employer and being an Age Friendly organisation. Wigan Youth Zone has now secured a Social Action accolade after completing the process, which was marked by a judging panel, detailing their existing commitment to delivering high quality social action projects within the local community.
Youth social action means practical action undertaken by young people in the service of others to create positive change. The framework is created by UK Youth, a leading charity that exists to ensure all of the youth sector is strengthened, supported, and that provision is youth-led, evidence-informed and delivers high-quality outcomes.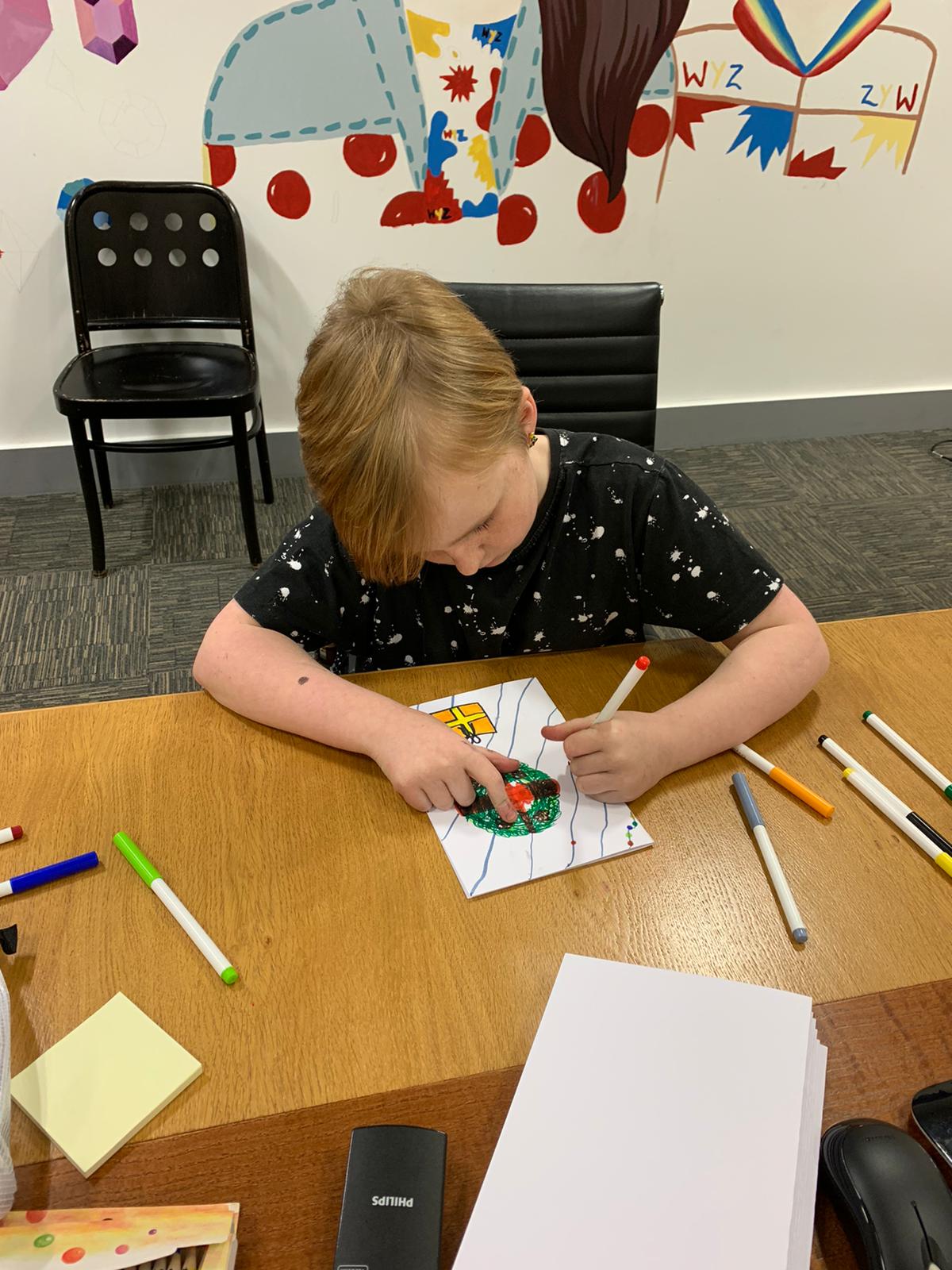 Hannah – Health and Wellbeing Coordinator says
"I'm so pleased we've been awarded this kite mark. Wigan Youth Zone staff and volunteers work incredibly hard to empower all of our young people to make positive impacts in their communities through social action and we're very proud of what we do. We've had some brilliant projects so far and I'm very excited to see all the future changes we'll make to improve the Wigan borough."
Participation in achieving the recognition includes a team-wide effort influencing the young people of Wigan and Leigh to engage in social action projects; resulting in giving them an opportunity to reflect on the rewarding sense of helping others, gaining skills and improving their confidence.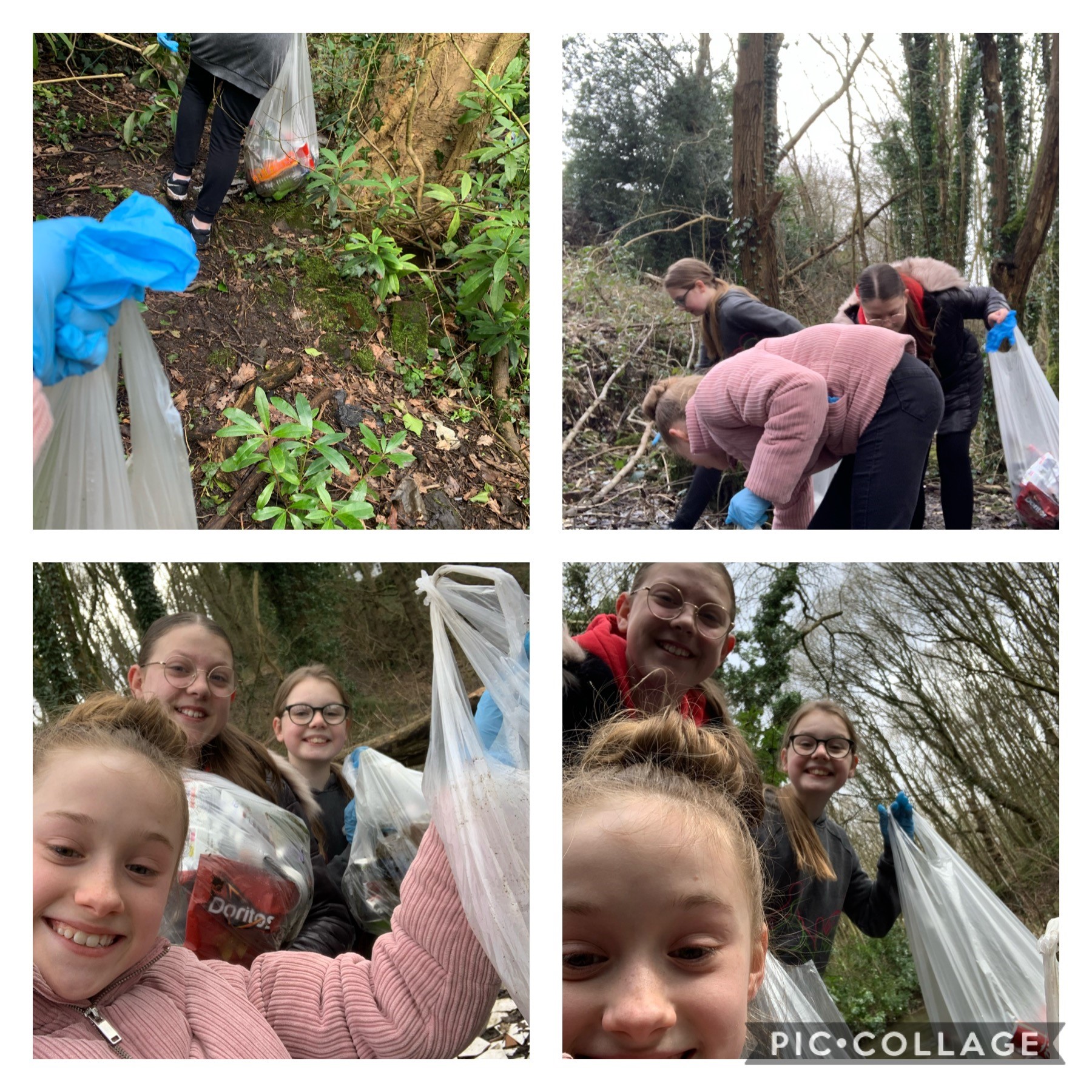 Social Action Projects included;
59 EmpowHER girls taking part in 18 social action projects such as a carol concert for an elderly persons home, creating a line of reusable canvas bags to reduce single use plastic, an online quiz to raise money for My Mito Mission, an inclusive mural painting in a youth centre females toilets and care packages for young people that live in care.
During the National Citizen Programme, 18 young people set out to raise both awareness and support against homelessness as part of their social action project.
One young person said;
"The main highlight of participating in the programme was the young carer pod cast we took part in. It was a great way to spread awareness and for some people in the group who were young carers themselves, it gave us an insight of their experiences."
Another young person said;
"the most favourite thing I did in EmpowHER was the social action which was raising money for the My MITO Mission, which was great raising awareness. This helped me gain confidence in speaking to people.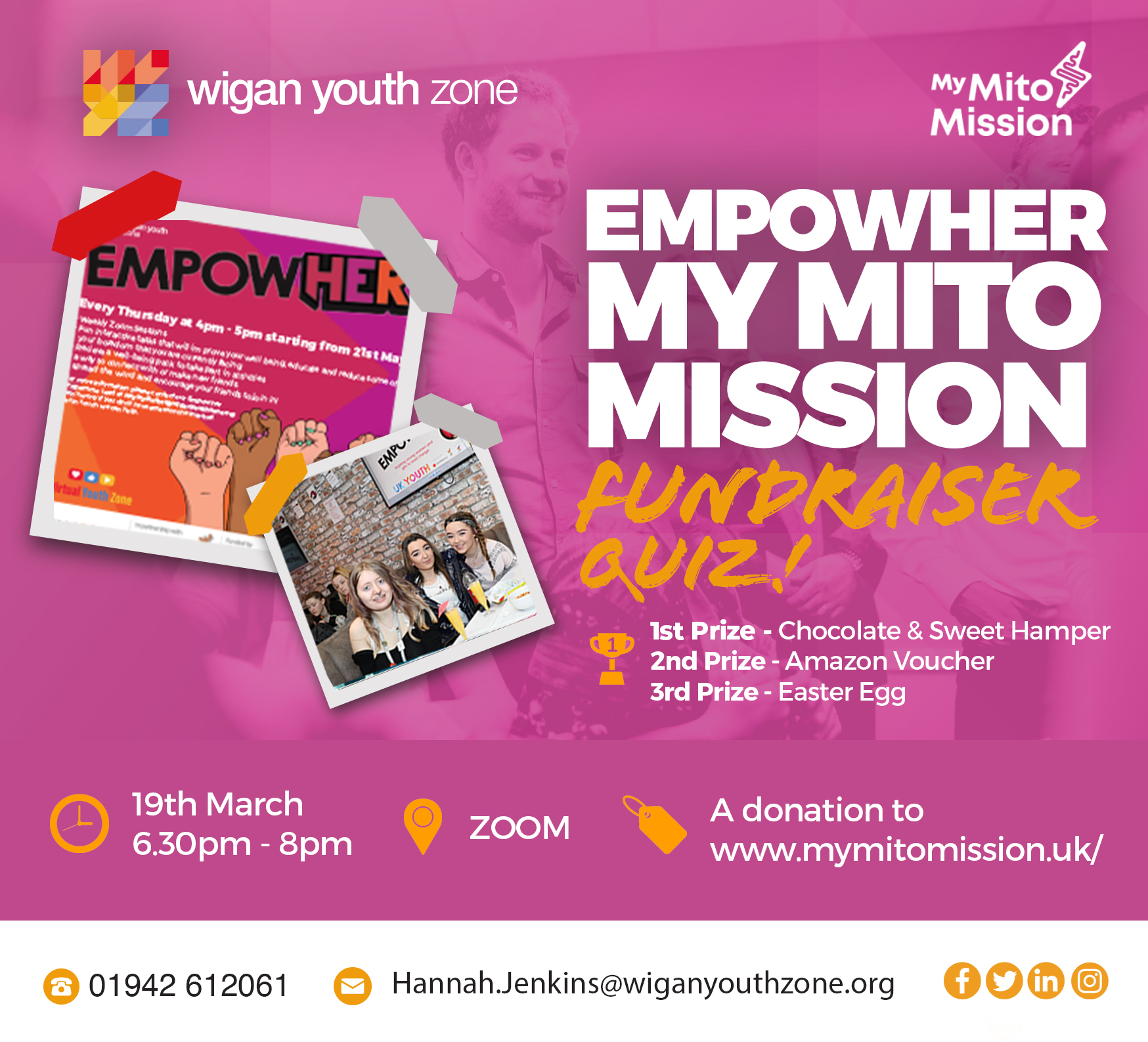 The existing commitment to delivering high quality social action projects within the local community proves that the valuable contributions that youth workers provide in the journey of young people. Wigan Youth Zone will continue to offer Social Action projects throughout the team of Youth Workers via various programmes such as Sound Creators, NCS and Get a Job.
In 2020 an impact report evidenced that Wigan Youth Zone's social value is 2.17, meaning that for every £1 invested in the charity it generates £2.17 worth of value for the local community – an impressive return. It is hoped that with the continuation of such initiatives like the ones above, will continue to give back to the wider Wigan and Leigh communities. To support the work of Wigan Youth Zone please visit https://www.wiganyouthzone.org/donate/