The Youth Forum has had an extraordinary year of making sure that young people's voices are heard!
Fifteen inspirational Wigan Youth Zone members, known as The Youth Forum, have had an extraordinary year of making sure that young people's voices are heard, even through the added challenges of the Covid-19 pandemic.
Youth Forum is a regular session that allows young people to express their ideas, opinions and views to better the lives of young people in Wigan and Leigh. They have the opportunity to meet and discuss their needs with decision-makers such as youth workers, Wigan Youth Zone's Board Members and even with other organisations.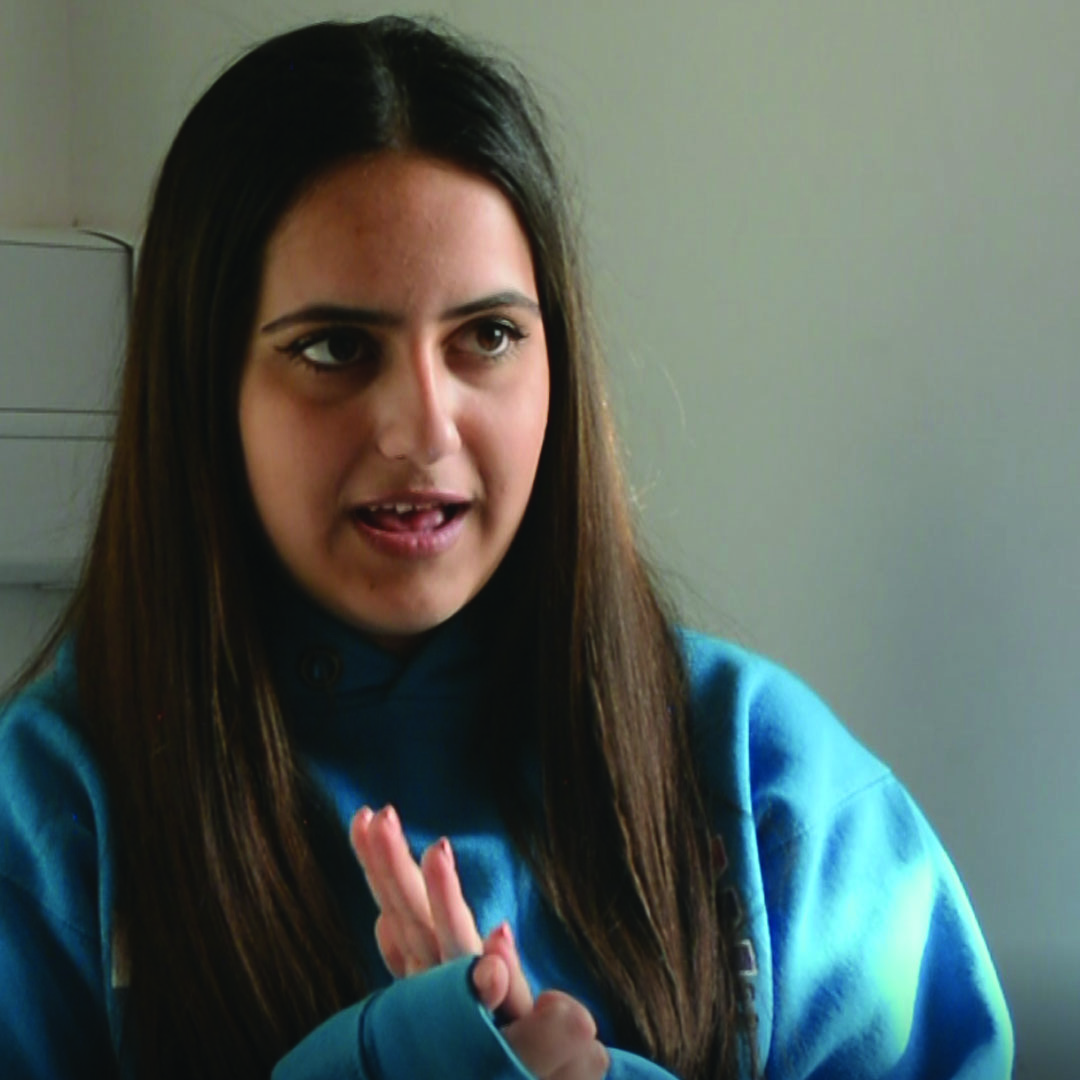 Youth Voice Member Hannah said:
 "Youth Voice is an important part of the Youth Zone as it ensures every young person has the opportunity to have their voices heard. We believe everyone is entitled to their own opinion and should get the chance to better their community"
Head of Youth Engagement Andy says:
 "Being a member of the Youth Voice gives great opportunities for members to develop many skills like leadership and grows their confidence to build/work on real life situations supporting them on the journey we call life!"
The Youth Voice Forum has been very active since being established just over eighteen months ago, representing themselves, young people and Wigan Youth Zone in a number of different forums including;
UK Youth Awards Steering Group – Where 1 Youth Forum member helped inform and design the nationwide prestigious UK Youth Award.
National Food Foundation – National Food Strategy online session – Youth Forum was involved in a two-day seminar discussing the importance of diet and food and their thoughts on the National Food Strategy, which resulted in one Youth Forum member being the voice for a National Food Foundation Podcast.
UK Youth Covid Relief fund – This included some training for two of Forum Members with attending multiple sessions a week reviewing submissions for funding. The resulted in them distributing up to £2million in Youth Relief Funds with 8 other young people from across the country.
OnSide Network steering group –3 Youth Forum Members was in invited to a Network Steering Group to look into the formation of an OnSide Network Youth Forum which now involves young people from around the country.
OnSide Branding Meeting – 4 of the Youth Forum members had the opportunity to attend a Network Meeting discussing the Branding of OnSide and how it represents young people.
Heritage Project 'Streets Apart' – The Youth Forum members had been selected as the only youth consultation on this project which aims to redevelop and rejuvenate King Street to be a more accessible place for all. Some of the Youth Forum's ideas were submitted as part of the final proposal.
Get Wigan Walking Survey – Youth Forum was involved in a bid to get funding for more outdoor provision for young people.
Wigan Youth Zone Interview Panels – Youth Forum had the opportunity to sit on Interview panels for future potential Youth Workers and decide their favourite candidates.
Meeting with Lisa Nandy, MP – Youth Forum members were eager to discuss issues young people face during the lockdown, along with the implications that this has on final exams. They also spoke about the problems Wigan is facing with food poverty and how this could be changed. The Youth Forum explained how they would like to be involved in the changing and creating of local policies process, as it would be a beneficial insight through the perspective of a young person.
The Youth Forum has become a dynamic space for young people to share their innovative ideas and to scale up efforts for youth development and engagement by addressing a number of pressing global challenges.
This has been the reality for Hannah who has been discussing her future with Wigan MP and Shadow Foreign Secretary Lisa Nandy, resulting in potential work experience at her London Office. Lisa described Hannah as "one of the most impressive young people I have ever met!"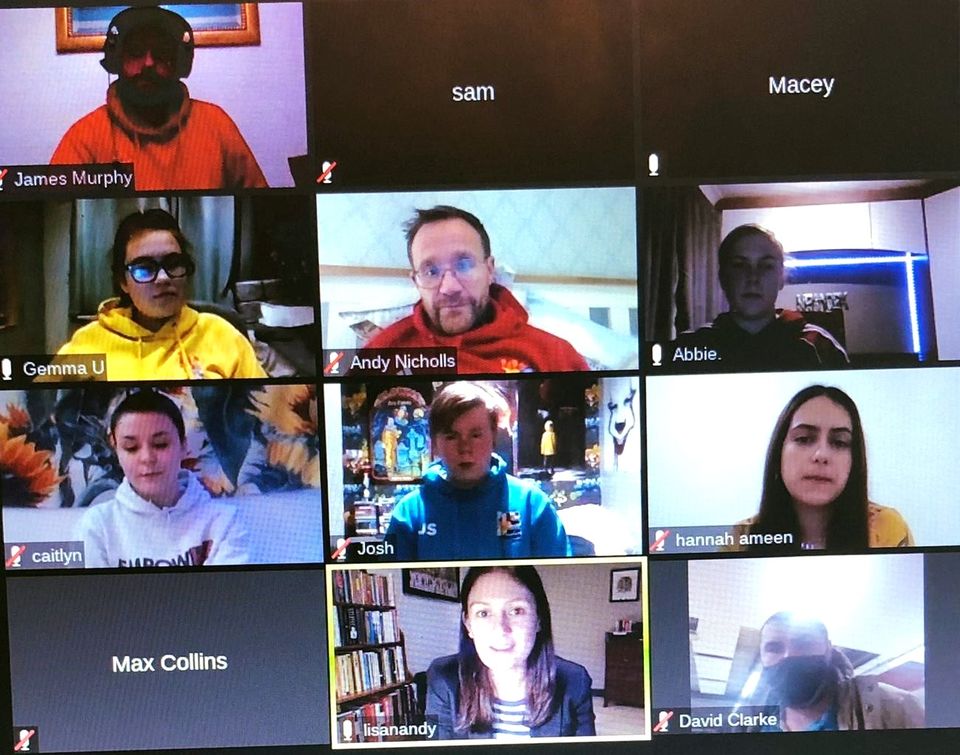 Over the last year, the Youth Forum has been involved in over 20 different opportunities and attended 221 youth voice sessions – a total commitment of 771 hours.
Wigan Youth Zone's Youth Forum is always looking for opportunities to ensure that all young people are given the chance to have their voices heard and to have a meaningful, relevant role in the decisions that affect them and their local community. If you are looking to have the opinions from a young person's perspective in any vital decision making, please get in touch with andy.nicholls@wiganyouthzone.org.
To make a donation click here: https://www.wiganyouthzone.org/donate/