WYZ WEEKLY WOW – Sunflower Project, using nature to help with mental health.
At the beginning of June, Wigan Youth Zone began their #OnsideSunflowerProject journey, in an attempt to brighten the lives of both staff and young people who attended the centre. The aim of the project is to focus on using nature to positively impact the mental health and wellbeing of all who participated.
In the first week, we handed out sunflower packs, filled with a variety of goodies to help with mental wellbeing, as well as everything needed to grow your very own sunflower. Sunflowers are proven to improve the mood of people when looked at. When we pair the joy a sunflower brings with the positive mental health impacts of gardening, it is guaranteed to uplift and inspire all who partake.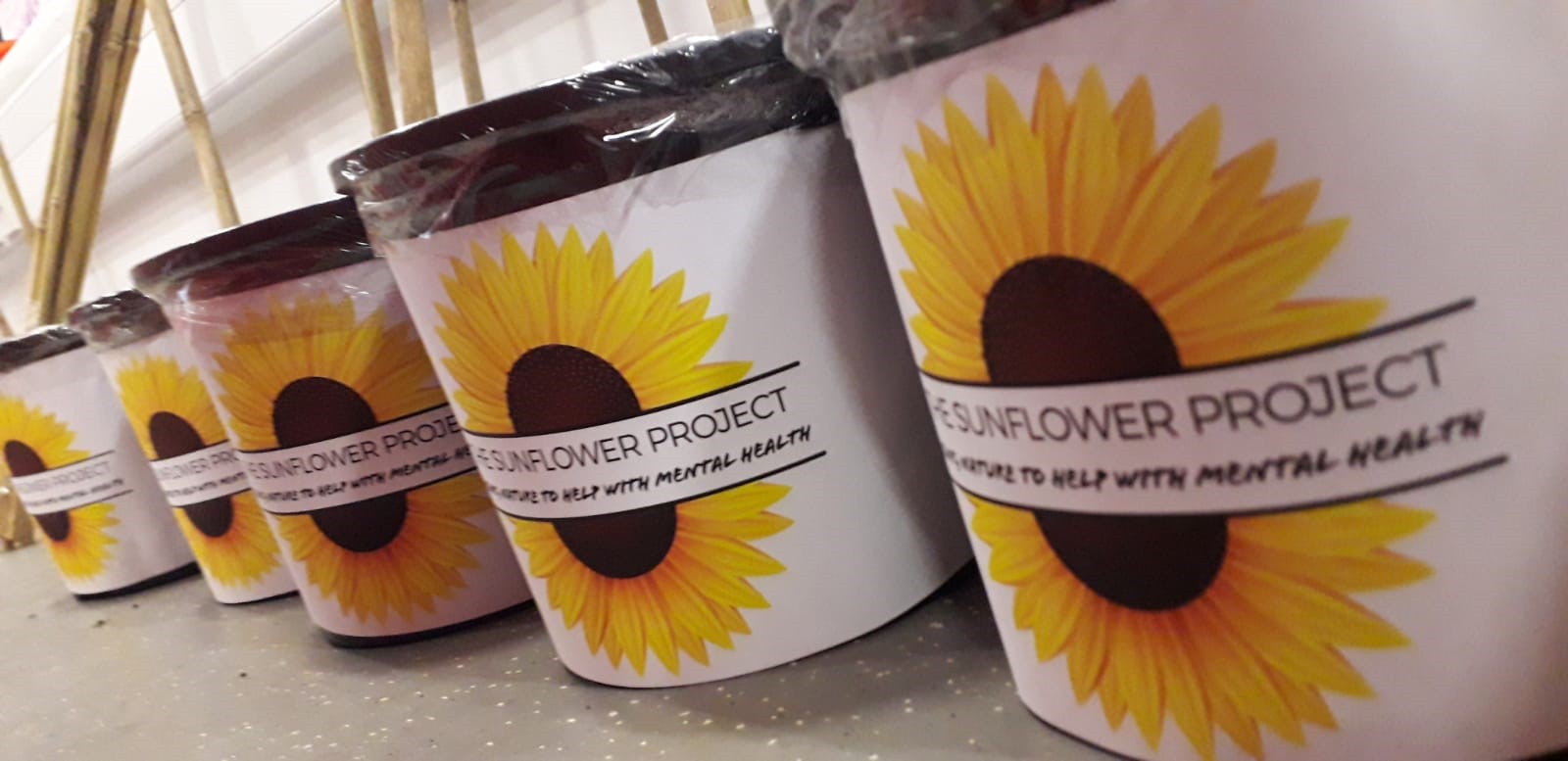 The project is divided into 6 weeks of different wellbeing activities. In week one, our members were encouraged to decorate their plant pot and personalize it however they liked. Week two was colouring in a week using the colouring in sheets provided in the sunflower packs. In week three we read poems and listened to our favourite music. In week four we took a walk through nature to destress and take our minds off our daily struggles. Week five is yoga week, and we are using exercise as an outlet for all of the pent up energy we may have been holding onto. Lastly, in week 6, we are re-potting our sunflowers to allow them more room to grow and develop.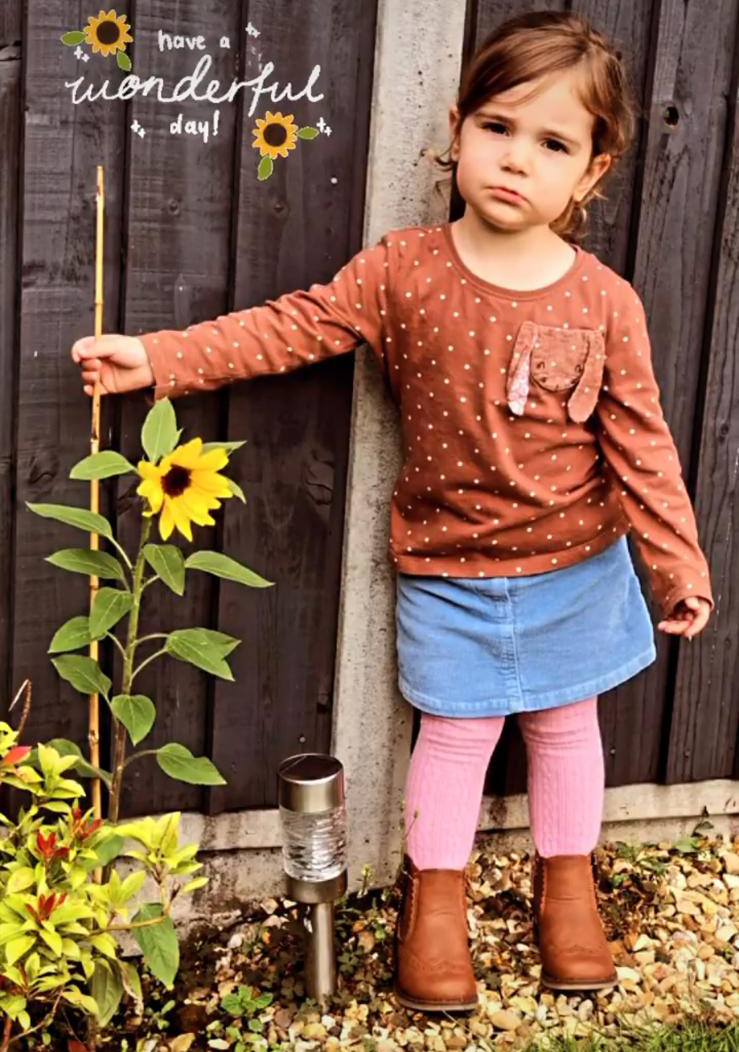 Each participant was asked to share their creations and weekly on social media using the hashtag #OnsideSunflowerProject so that other participants could see what each person had created and so we could track the progress the sunflowers had made.
Catherine our Art Coordinator Youth Worker says "This has been a great project which has branched throughout the OnSide network. Gardening is known to reduce depression, anxiety and stress-related symptoms and after the last 18 months, this was the perfect project for both staff and Wigan Youth Zone members alike. It has been great to see our members smiling as they show us their sunflowers progress."
It is hoped that with the continuation of such initiatives like the ones above, we will continue to give back to the wider Wigan and Leigh communities. To support the work of Wigan Youth Zone please visit https://www.wiganyouthzone.org/donate/