On Saturday 29th January 2022, Wigan Youth Zone hosted their very first "Health Yo-Self" event. The event featured numerous health and wellbeing centred activities, each aimed at promoting positive self-development.
The main objective of this event was to provide young people with the tools and knowledge required to improve physical, nutritional and mental health. By educating our young people, we can ensure that they will have all of the information necessary to make informed choices and take the appropriate steps to a better future.
Throughout the evening, there were over 25 different activities in store across several departments, from Personal Training in the gym and a 10.5m climbing wall, to feminine health in The Base and meditation sessions in the Music Room. The event was a resounding success, with over 216 young people in attendance.
Culture of Health Co-Ordinator, Hannah, said:
"The Health yo Self event was to equip our members with the knowledge and tools needed to improve their own health through challenges, discussions, quizzes, meditation and much more. The impact of the event has been huge with our member's interest and engagement in health-focused projects increasing in the week following and making positive changes towards a healthier culture within youth work. The importance of our young people's health is at the forefront of our minds and Saturday really showcased how much young people want to support themselves."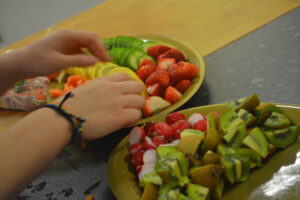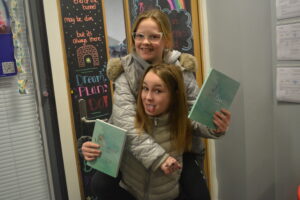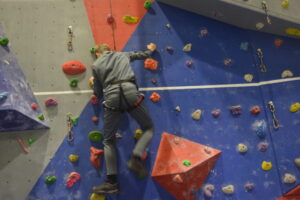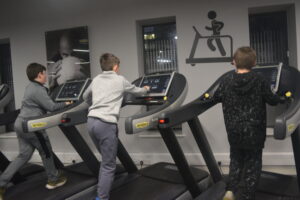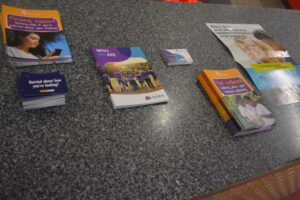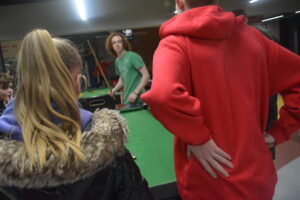 The wellbeing of Wigan Youth Zone's members is at the forefront of their organization. They aim to give every young person in the Wigan and Leigh Borough somewhere to go, something to do and something to talk to.
If you would like to learn more about our wellbeing offer, click here
The benefit that Wigan Youth Zone has on the communities of Wigan and Leigh is significant with a social impact rating of 2.17 – or in other words, every £1 invested in the charity returns an impact on the community of £2.17. To support the work of Wigan Youth Zone please visit https://www.wiganyouthzone.org/donate/.