During Lockdown, fifty-nine of our amazing Wigan Youth Zone members recently completed the EmpowHER programme, funded by UK Youth, designed to help young women to realise their true potential and gain the confidence, self-esteem and skills needed to succeed.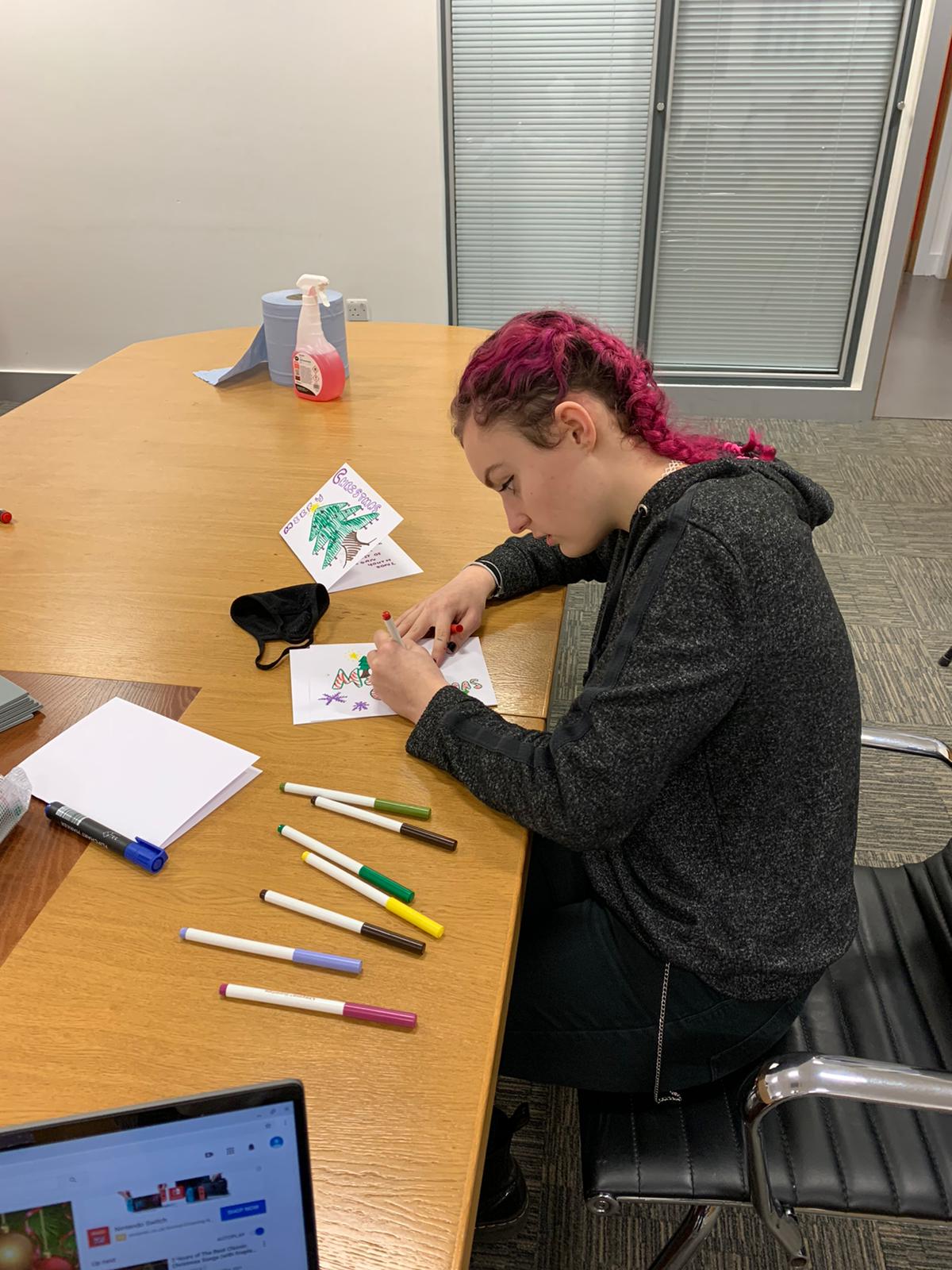 From September 2020 to March 2021, our EmpowHER team has taken part in 18 different social action projects across the Wigan Borough. These social action projects mean that not only do our members benefit from the course but so does the Wigan and Leigh community.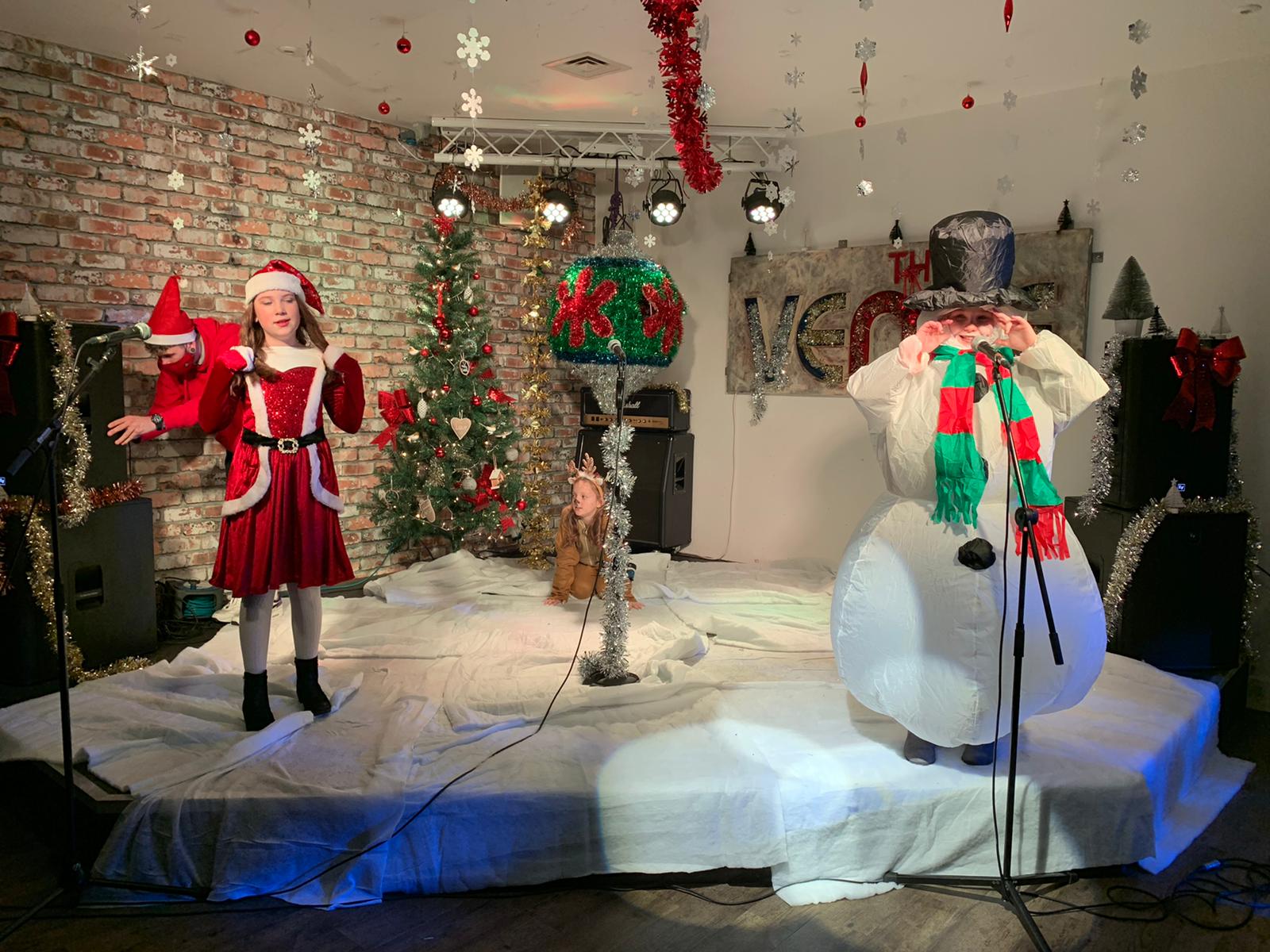 Some of the projects our team has taken part in include; a Christmas carol concert for a local elderly persons' home, making and distributing hampers to young people in the community, and painting a mural on the walls here at Wigan Youth Zone. Not only that, but they also hosted an online quiz in order to raise money for "My Mito Mission" and managed to raise a staggering £40!! A TikTok account was also created by our members to spread positivity in spite of the struggles the pandemic has caused (@PositivityCheck2021).
14 of the girls who took part in the programme achieved the R.E.D Award through the British Red Cross for their astounding volunteer work throughout the duration of the course. Additionally one of our members received the UK Youth Courage Award for overcoming death in the family during the programme.
Hannah our EmpowHER Coordinator said:
"Being a part of EmpowHER has been incredibly eye-opening. As a woman I'm already aware of the everyday struggles we face but seeing it reflected in young girls at the age of 10 and being able to make a difference in their opinions of themselves and others is beyond rewarding. This programme can shape our future female leaders, scientists, teachers or writers and I'd encourage everyone to look at the young women and girls in their lives and how they can empower them."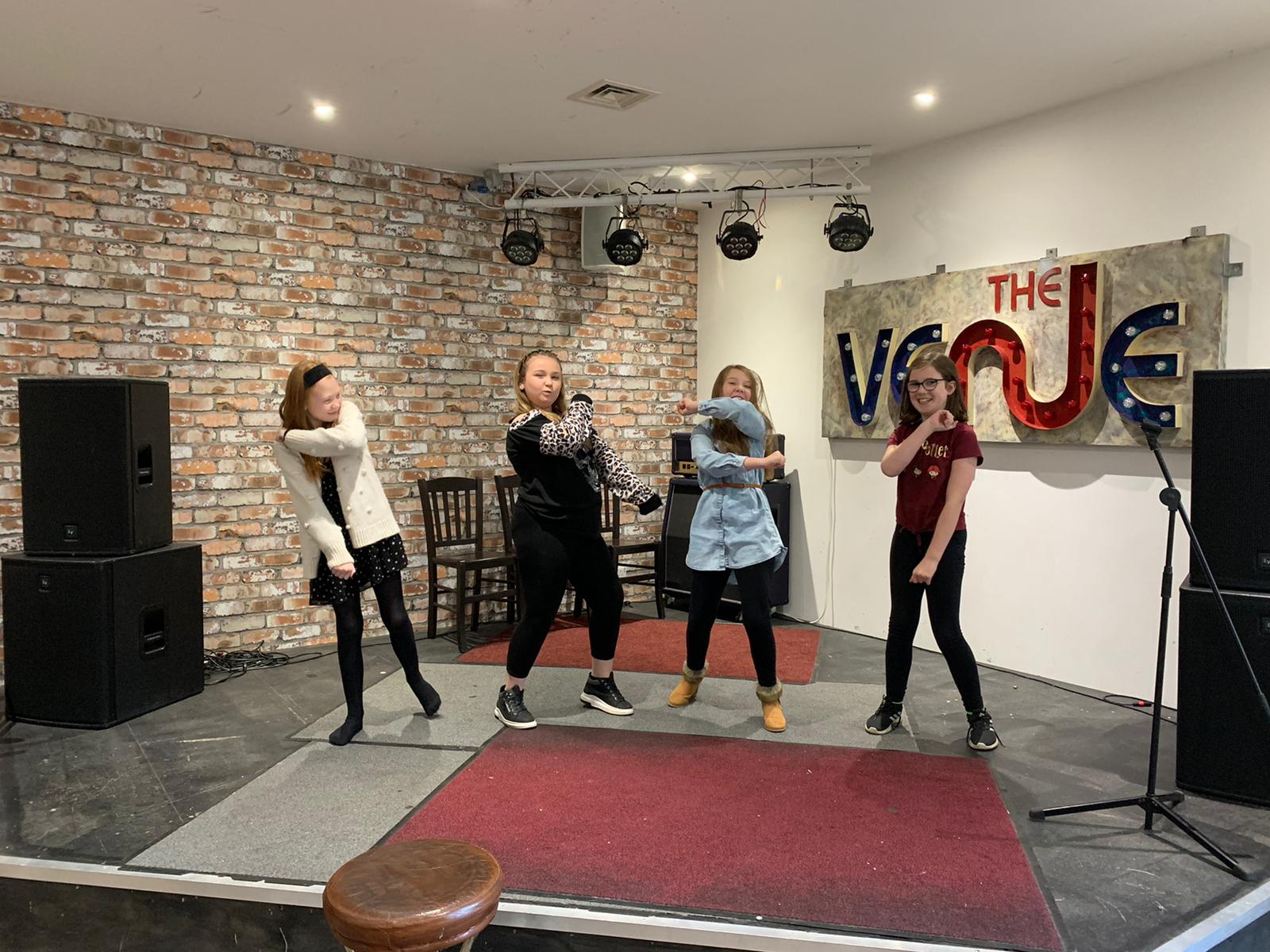 Member's Parent said:
"Just letting you know Katie said thank you so much for her goody bag. She absolutely loves the hoodie. She is so proud of her certificates I have said I will get some frames for her. She is going to be doing the zoom meeting on Wednesday with Erin. They want to do it together.

Many thanks for all you hard work, support and continued efforts to make the programme work during these hard times. Katie has thoroughly enjoyed her experience and has definitely gained some more self-confidence."
Another Parent said:
I would like to say a big Thank you for everything you have done with the girls! Iris did enjoy it and I could see that was engaging more and more every week with everyone.

And for the first time she took the risk and went with Chris today to rock climbing ( on a normal time she would rather just seat at home and play on her Xbox ), I'm chuffed to bits, so THANK YOU!
The EmpowHER programme is an amazing way for our members to gain access to numerous opportunities and have a chance to have a lasting positive impact on themselves and the local community. It is also proven that young people who are engaged and involved with social action projects report a higher life satisfaction than those who aren't, which is especially important during these trying times.
At Wigan Youth Zone, we want to give young people as many opportunities and experiences as possible, and we are focused on helping our members not only gain skills but to feel empowered and take action to better their futures. If you would like to get involved and join us on our future projects, please get in touch.
The EmpowHER programme has now finished, however, we have plenty of female-empowering projects and sessions every night of the week in our Hub. The Hub offers a positive environment for young girls attending WYZ, jump into our confidence-building sessions or try out our salon zone – with hair and beauty sessions!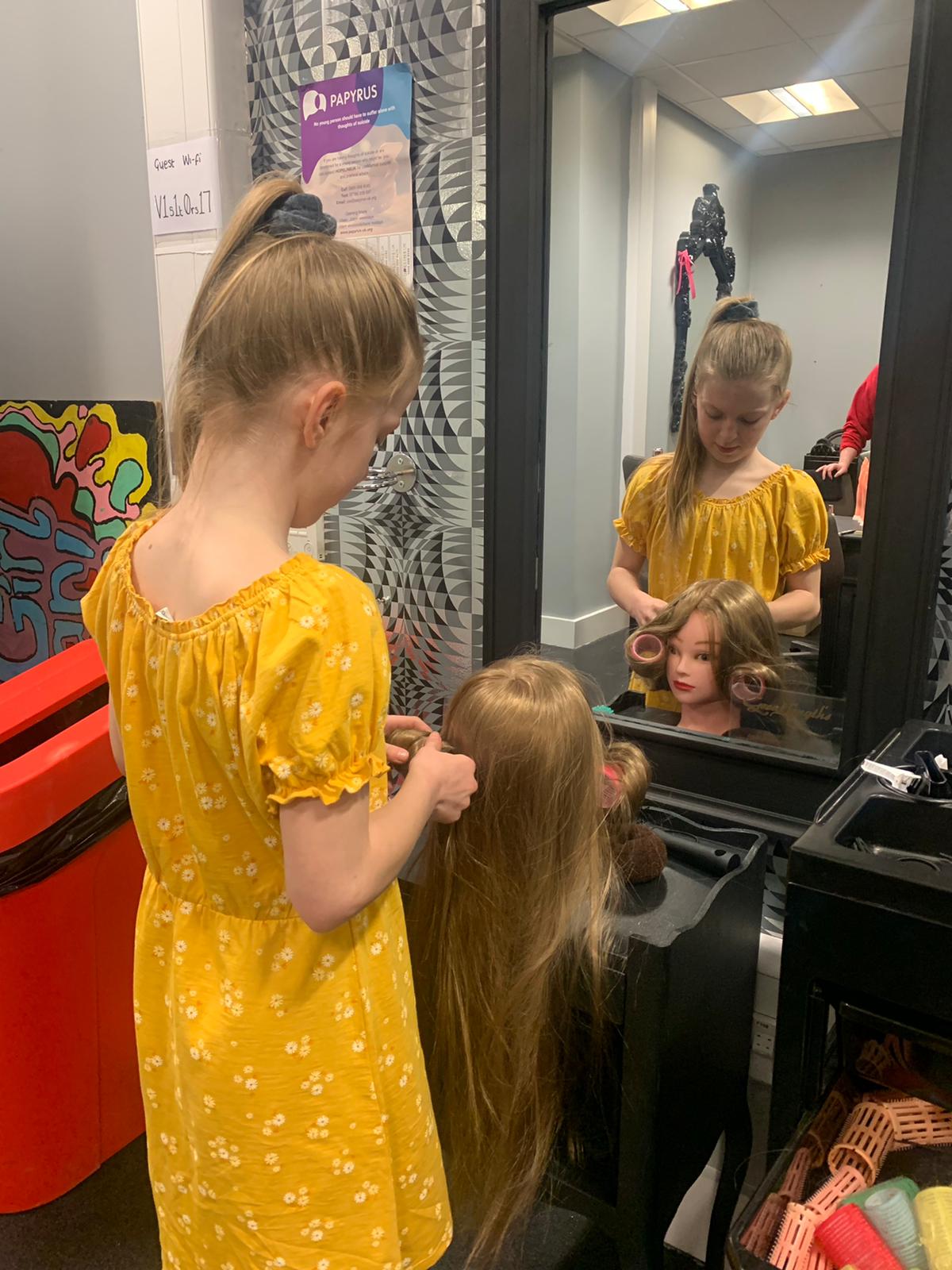 To book a session in The Hub, either contact reception on 01942 612061 or for juniors click here to book a session.
To make a donation click here: https://www.wiganyouthzone.org/donate/