This week we celebrate National Volunteers' Week, so what better time to say thank you to all our amazing volunteers who give up their time to inspire the young people of Wigan and Leigh!
At Wigan Youth Zone we are passionate about our links with the community and the people of Wigan and Leigh. We regularly recruit volunteers who work in our centre across all departments who give up their time to work with our young people. We believe strongly that all our staff and volunteers should receive the best training and personal development and as such all our volunteers have access to a range of training and development. In the last 8 years, Wigan Youth Zone has trained over 400 volunteers, who have donated over 50,000 hours of volunteering fun!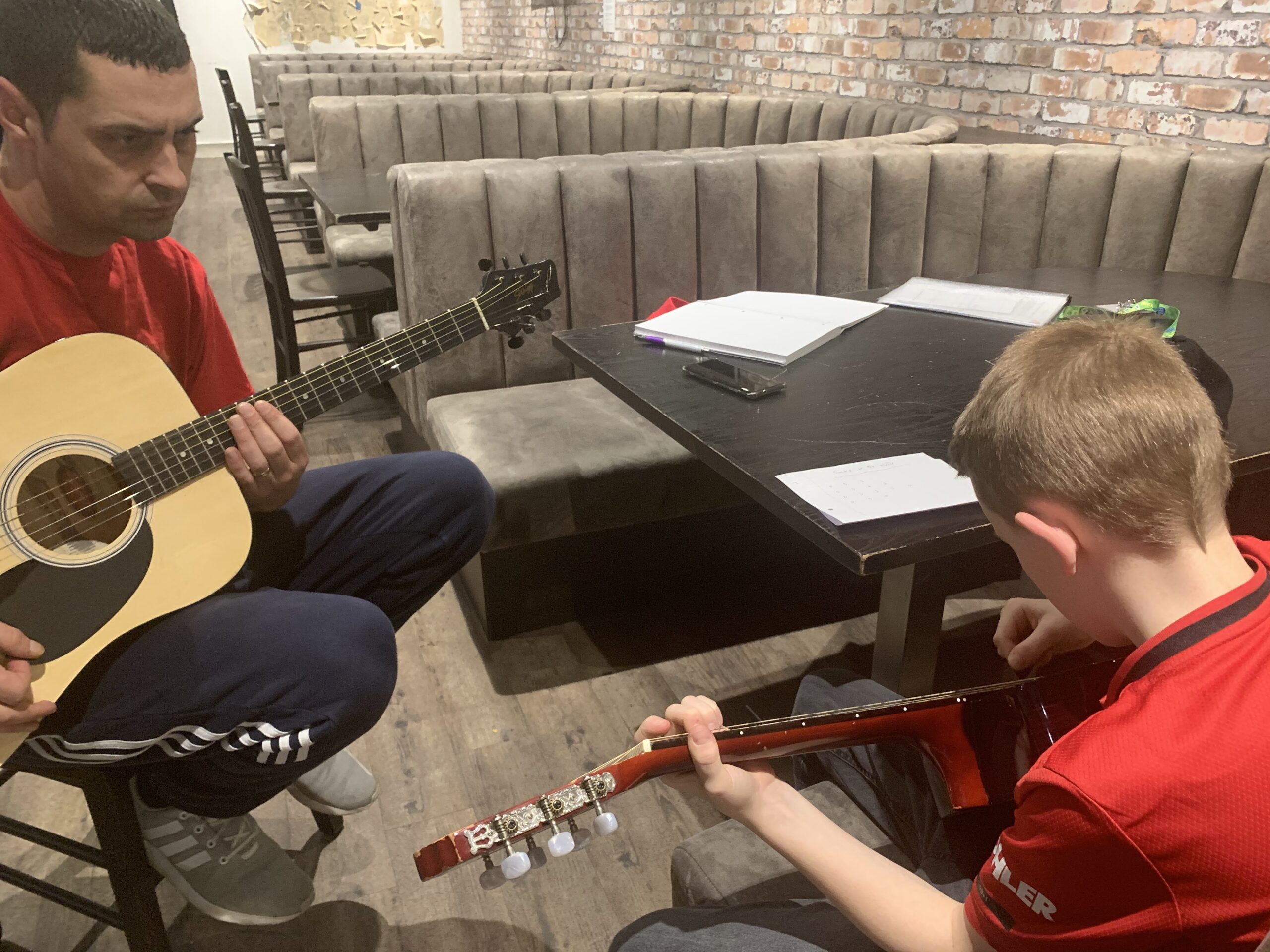 Britany has been volunteering for us for 5 years and as a result of her learning and development of her skills and experience at Wigan Youth Zone, Britany has recently gained her TLAN (Teaching Learners with Additional Needs 14+) qualification.
"My lifelong passion for art has made me realise that art can give so much to the community. I am a caring and patient individual who is good with working with children as well as working with adults with additional needs. I wanted to become a volunteer to help young people discover and express themselves creatively within a safe, welcoming environment. Art has made me realise that it can help to express how you may be feeling if you cannot find the words. As a volunteer I would use these skills as a way of helping young people to communicate through creativity.

I have enjoyed volunteering at the Youth Zone, as it has helped me to step out of my comfort area and approach new levels of experience, working within the community. It has helped me to gain confidence and skills as well as the trust and support of the young people I have worked with. Seeing them enjoy producing works of art, made me feel proud that they have grown in confidence.

The skills I have developed while volunteering, has been to plan and deliver my own sessions when needed and making sure to work within the expected timeframe and parameters. I am able to take control of my sessions and spend more time with those who need a little extra help. It has helped me to get to know and understand the young people and determine what they enjoy.

Volunteering at the Youth Zone is especially important, in terms of building confidence, getting to know the young people that you work with and giving them a safe, warm environment to do what they love. It helps with teamwork, building new friendships and being able to trust one another as well as staff/volunteers. I wish to continue volunteering at the Youth Zone, so I can continue to understand young learner's needs and abilities and to help them expand on their skills.

Since starting, I have had support and guidance from Catherine. Catherine has helped me to grow in confidence and to gain creative skills, through working with new mediums, crafts to being able to run my own sessions. She has been a huge inspiration for me to be able to continue working with young people as well as helping me to continue to develop my own skills, both as a volunteer and an individual."
If you are interested in volunteering or mentoring at Wigan Youth Zone please contact our Volunteer and Training Manager – kate.rigby@wiganyouthzone.org
To support the work of Wigan Youth Zone please visit https://www.wiganyouthzone.org/donate/