Wigan Youth Zone is incredibly proud to announce that we have become a supporter of the Greater Manchester Good Employment Charter.
The Good Employment charter's goal is to raise employment standards throughout the city region and contribute to a thriving & productive economy.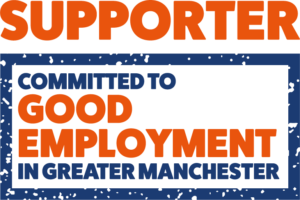 Wigan Youth Zone will be working hard to become a Member of the Greater Manchester Good Employment Charter, as we strive for employment excellence. As a supporter, we are committed to providing work that is secure, flexible and fairly paid, ensuring our employees are developed, well-managed and engaged, with their health and well-being a top priority.
To receive membership status within the charter, Wigan Youth Zone will need to meet the criteria of seven characteristics of Good Employment: Secure Work, Pay, Flexible Work, Engagement & Voice, Recruitment, People Management and Health & Wellbeing.
All of these commitments will lead to membership. However, we won't be stopping there, and the Senior Management Team at Wigan Youth Zone will continue to develop new ways of supporting their staff team.
Lisa Potter HR and Office Manager at Wigan Youth Zone said:
"We have worked hard at Wigan Youth Zone to create a healthy and happy workplace where all of our team can thrive.
I'm proud of all our employees who work incredibly hard to deliver great services, improving the lives of young people in Wigan and Leigh.
Becoming a Good Employment Charter Supporter shows our commitment to our staff team – we hope that other companies in our home town of Wigan are inspired by our journey to aspire to become a member and follow the same steps."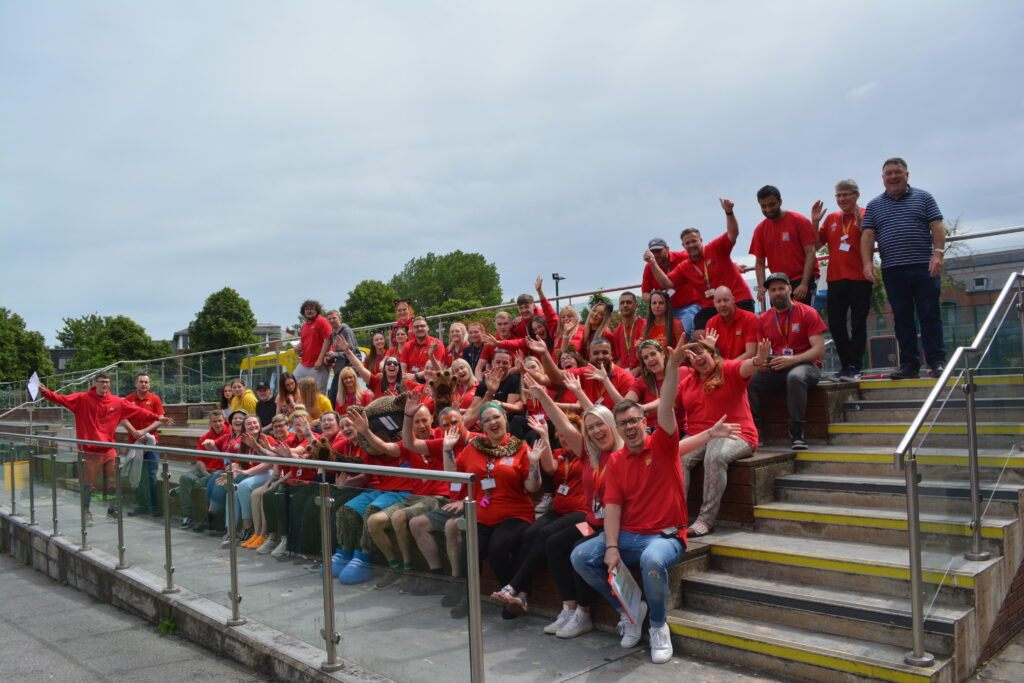 At Wigan Youth Zone, staff wellbeing is one of the core values of our organisation. We offer a number of initiatives to ensure that our team are well looked after and taken care of. We offer resources such as 
Employee Assistance Programme (EAP)
Higher than National Minimum Wage Employer
Free Gym Access
Numerous Training Opportunities
Disability Confident Accreditation
Support from the OnSide Talent Academy
A paid day off on your Birthday
Free Eye Tests with Specsavers
Cycle-to-work scheme
We also ensure that our staff members have a safe space to voice their opinions with our "Staff Voice" team. This group meets regularly to discuss ways to make the workplace a more positive environment.
Any employer in Greater Manchester, regardless of size, sector or location, can get involved in the Good Employment Charter which helps to assess or improve their practices. Find out more about Good Employment Charter here.
If you're interested in joining our amazing team and seeing the fantastic work that goes on in our youth centre 7 days a week, check out our vacancies here.