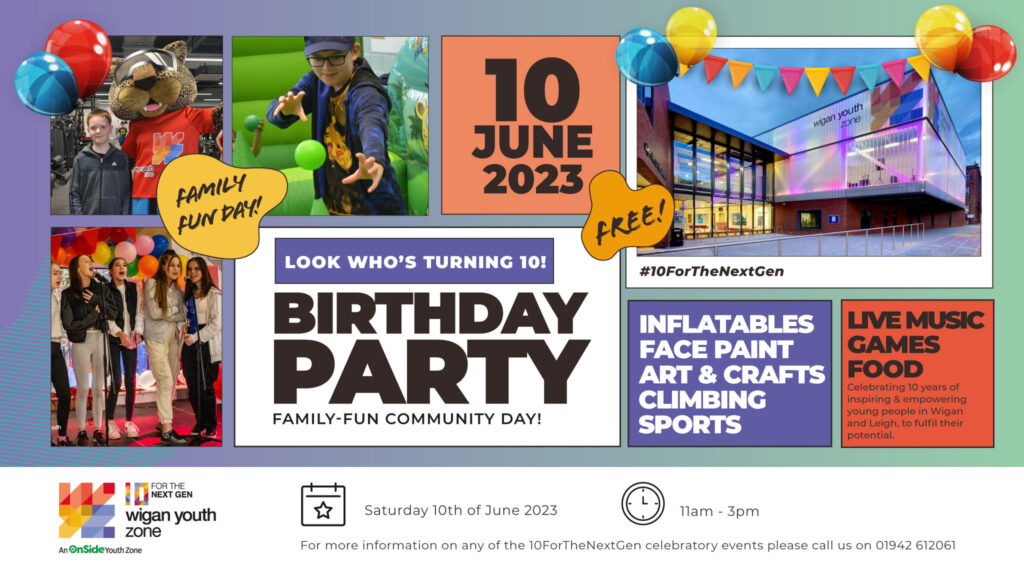 On Saturday, June 10th, 2023, from 11am to 3pm, Wigan Youth Zone will open its doors to the entire community, inviting everyone to join in the festivities at their state-of-the-art facility located on Parsons Walk, Wigan. The event aims to bring together families, young people, and community members for a day of joy, laughter and shared memories. Please note that children under 12's must be accompanied by an adult. 
The 10th Birthday Family-Fun Community Event will feature a wide range of exciting activities, ensuring there's something for everyone to enjoy. Highlights of the event include: 
Show-Stopping Performances: Local talents will set the stage ablaze with mesmerising music, dazzling dance routines, and performances that will leave you craving more.
Inflatable Fun: Get ready to unleash your inner thrill-seeker on an array of larger-than-life inflatables that will have you bouncing, sliding, and laughing like never before.
Unforgettable Entertainment: Groove to the vibrant beats of the Wigan True Levellers Community Samba Band, indulge in scrumptious treats from the Ice Cream Van, and enjoy exciting activities from the renowned Wigan Athletic community trust. Capture the perfect moment with Crusty the Pie, and let talented face painters transform your look.
Sports Galore: Get active and participate in various sports and games throughout the day. Wigan Youth Zone's state-of-the-art sports facilities will be open for all to enjoy, with opportunities to try out basketball, football, rock climbing, and more.
The Wigan Youth Zone Experience: Unleash your creativity and ignite your passion through hands-on workshops. From arts and crafts that will unlock your artistic genius to dance sessions that will make your heart soar, there's something for every budding talent.
Food and Refreshments: A wide variety of food will be available, ensuring that hunger is kept at bay. From mouth-watering birthday treats to refreshing beverages, our food stalls will keep you fuelled and ready for more excitement.
In addition to the scheduled activities, Wigan Youth Zone will also use this occasion to highlight its achievements over the past decade and its ongoing commitment to supporting the growth and development of young people in our community.  
Entry to the 10th Birthday Family-Fun Community Event is free for all, making it an inclusive celebration accessible to everyone in the Wigan community. Families, friends, and individuals of all ages are invited to come along, join in the festivities, and experience the vibrant and nurturing environment that Wigan Youth Zone offers. This event serves as a heartfelt thank you to the community for their unwavering support to local Youth Charity throughout the years.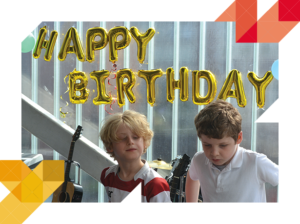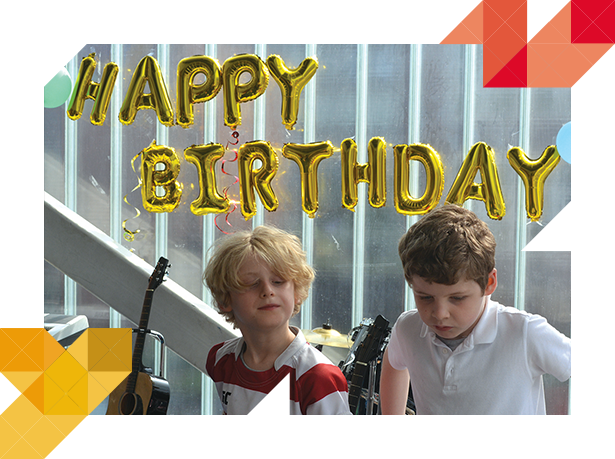 "We're beyond thrilled to commemorate our 10th birthday with this exhilarating community event," says Kate Rigby, Volunteer & Training Manager at Wigan Youth Zone. "It's a testament to the incredible young people, dedicated staff, selfless volunteers, and unwavering supporters who have propelled us on this extraordinary journey. Join us as we celebrate our achievements and embark on an even brighter future together!" 
Wigan Youth Zone officially turns double digits on 8th June 2023 and will hold several events to celebrate, including a huge community celebration on the 10th of June. You can find more about Wigan Youth Zone's #10ForTheNextGen initiative here:  www.wiganyouthzone.org/ten-for-the-next-gen. 
To learn more about how your business can get on board and support Wigan Youth Zone's #10ForTheNextGen campaign, contact sharon.mclaren@wiganyouthzone.org or visit the link above.