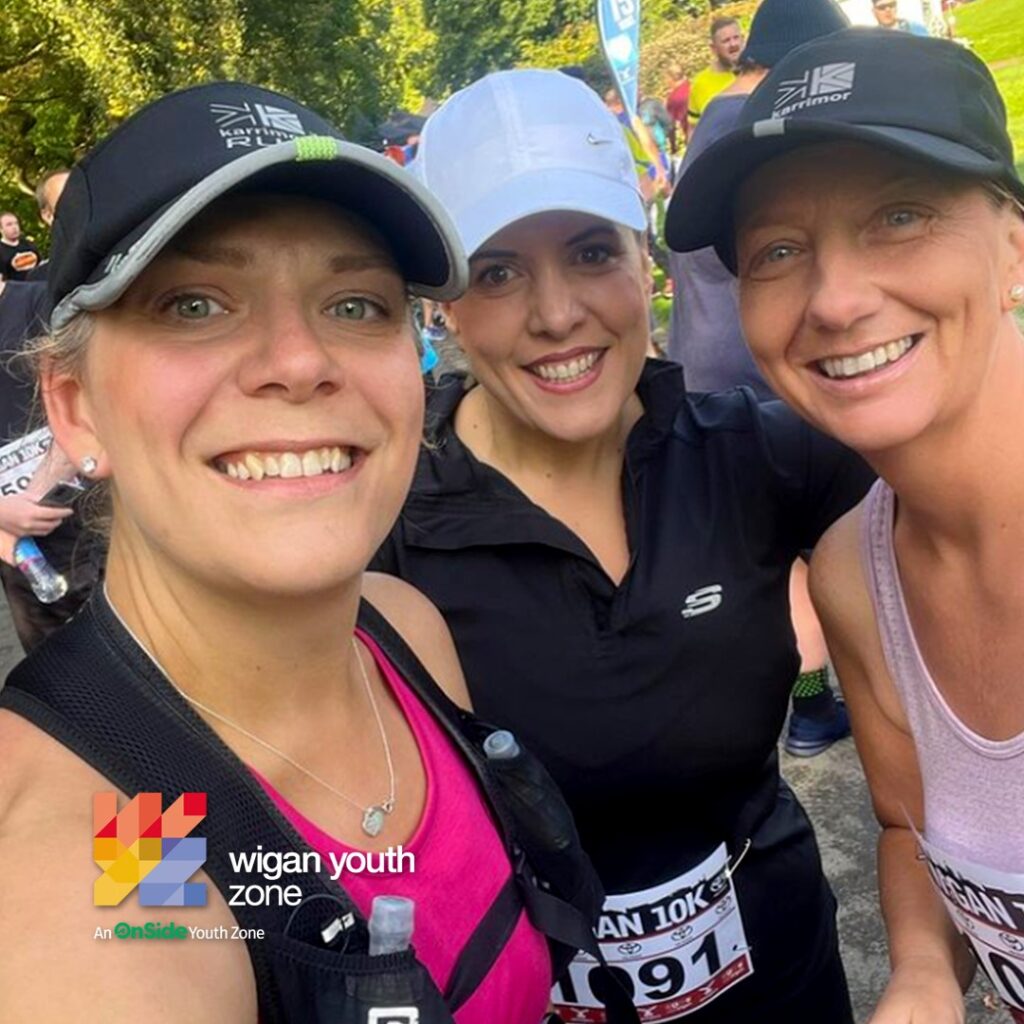 This week is National Youth Work Week. In this blog, Helen Ferneyhough from Helen Ferneyhough Associates, a supporter and Patron of Wigan Youth Zone shares what youth work means to her and reflects on the invaluable work that is done in Wigan to support young people…
Introduce yourself and tell us a little bit about your organisation
My name is Helen Ferneyhough, and I am the Founder of Helen Ferneyhough Associates. We are Residential and Commercial Mortgage Brokers based in Wigan. Our aim is to provide customer service that is second to none whilst ensuring the right solution for our clients. Since starting my career I have helped thousands of clients and I've now built a team to help as many people as possible. We ensure that every client's experience is personally tailored and well-managed from start to finish.
(Helen pictured above on the left, before running 10k to raise vital funds for Wigan Youth Zone)
Why does Helen Ferneyhough Associates support Wigan Youth Zone?
We are proud patrons of the Wigan Youth Zone, they are a great local and inspiring charity that does an amazing job in the Wigan Community by supporting young people to achieve their dreams and develop real and achievable aspirations for their future! The Youth Zone provides a platform for our younger generation to succeed and excel in what they can aspire to be. Wigan Youth Zones' values really align with ours, and by investing in the charity, we are essentially investing in the youth of our society to help shape a bright and prosperous future."
Could you tell us what Youth Work means to you?
To me, Youth work provides vital support for young people and communities across many areas of their lives. Youth Work means that young people can benefit from support and skills development that will enable them to take advantage of education, training and employment opportunities in their area. It's about Young people having access to trusted adults who are more ambitious with their educational expectations and goals due to the impact of positive role models.
Why should other local businesses support Wigan Youth Zones?
Because.. Together we can make a huge difference to the future of our town. Supporting Wigan Youth Zone enables them to help young people become the best versions of themselves. Wigan Youth Zone is an incredible community asset – but it's also a living legacy. It plants seeds today, which will benefit the Borough for a lifetime. If we keep nurturing the charity as we do now, then future generations can look back and say "thank you" too.
Finally, in celebration of Youth Work Week, would you like to say Thanks to our Youth Workers?
I would love to say a huge thank you to Wigan's Youth Workers! Thank you for your willingness and patience in serving the young people of Wigan and Leigh. Wigan Youth Zones Youth Workers dedicate their hearts and souls to the youth they work with every day. Their passion, commitment, skills, and dedication inspires us daily, and we are so grateful to have them inspire the next generation.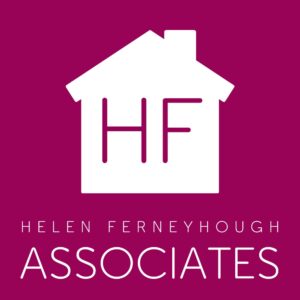 Wigan Youth Zone has had a positive impact on over 30,000 young people from Wigan and Leigh since opening in 2013, by inspiring and empowering young people to fulfil their potential. In order to continue supporting thousands more, the charity needs to raise £2m a year from the community and there are a variety of ways to doing this – from donating £5 a month via Direct Debit to becoming a Patron of the Charity. Every £1 donated will generate more than double in social value for the Borough.
For more information on how YOU can support Wigan Youth Zone to invest in the next generation of young people from the Borough, please visit https://www.wiganyouthzone.org/support-us/donate-today/ or contact sharon.mclaren@wiganyouthzone.org.