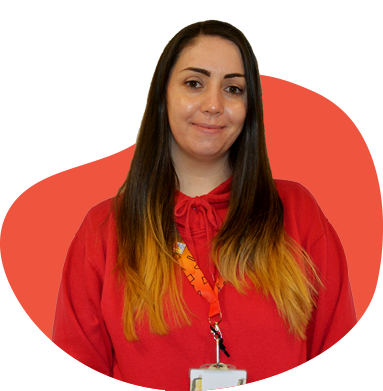 It's probably no surprise, that in nearly two decades of working with young people, it is striking how considerably mental ill health in young people has risen, post-pandemic. The pandemic was a time of uncertainty, social isolation, and of significant disruption to our routine, however for many young people it also came at a key stage of their psychological and social development. Match the anxiety this brings with other daunting recent events including a war in Europe, the cost-of-living crisis and the impending doom of climate change plus the everyday pressures and challenges of growing up, it feels increasingly like the odds are stacked against our young people.
Although mental health services and the NHS are working hard to address this, should we not be investing just as much in the prevention as the treatment?
One of the ways to improve the mental health of young people is to provide them with a safe, supportive and stimulating environment where they can express themselves, learn new skills, make friends and have fun. This is where a youth zone can make a difference. Wigan Youth Zone is a dedicated place for young people aged 8 to 19 (or up to 25 for those with additional needs) to access a range of activities, services and opportunities that can enhance their physical, emotional and social development.
A youth zone offers various benefits for children and young people's mental health, such as:
 Reducing loneliness and isolation by creating a sense of belonging and community
Increasing self-esteem and confidence by providing positive feedback and recognition
Promoting resilience and coping skills by exposing them to new challenges and experiences
Enhancing creativity and expression by encouraging them to explore their interests and talents
Supporting emotional regulation and communication by teaching them how to manage their feelings and emotions
Providing access to professional help and advice by linking them with qualified staff and external agencies
By investing in the mental health of children and young people, we are investing in their future and ours.
Nikki Varley
Head of Youth Work