Good Things come in 3's! – An update from Head of Fundraising, Lynsey:
A warm welcome to our new patrons who have joined us over the past few weeks;  Len Rainford – THE Franchise Specialist, Alan Batt and the team from the Wigan-wide famous -Alan Batt Sales and Lettings and last, but not least, Heather Byrne and the team at Bethell's construction – who are currently working to make Wigan's roads safer and greener. We are delighted to have you onboard as a part of the Wigan Youth Zone patron family and are very much looking forward to our next events to introduce you all to each other.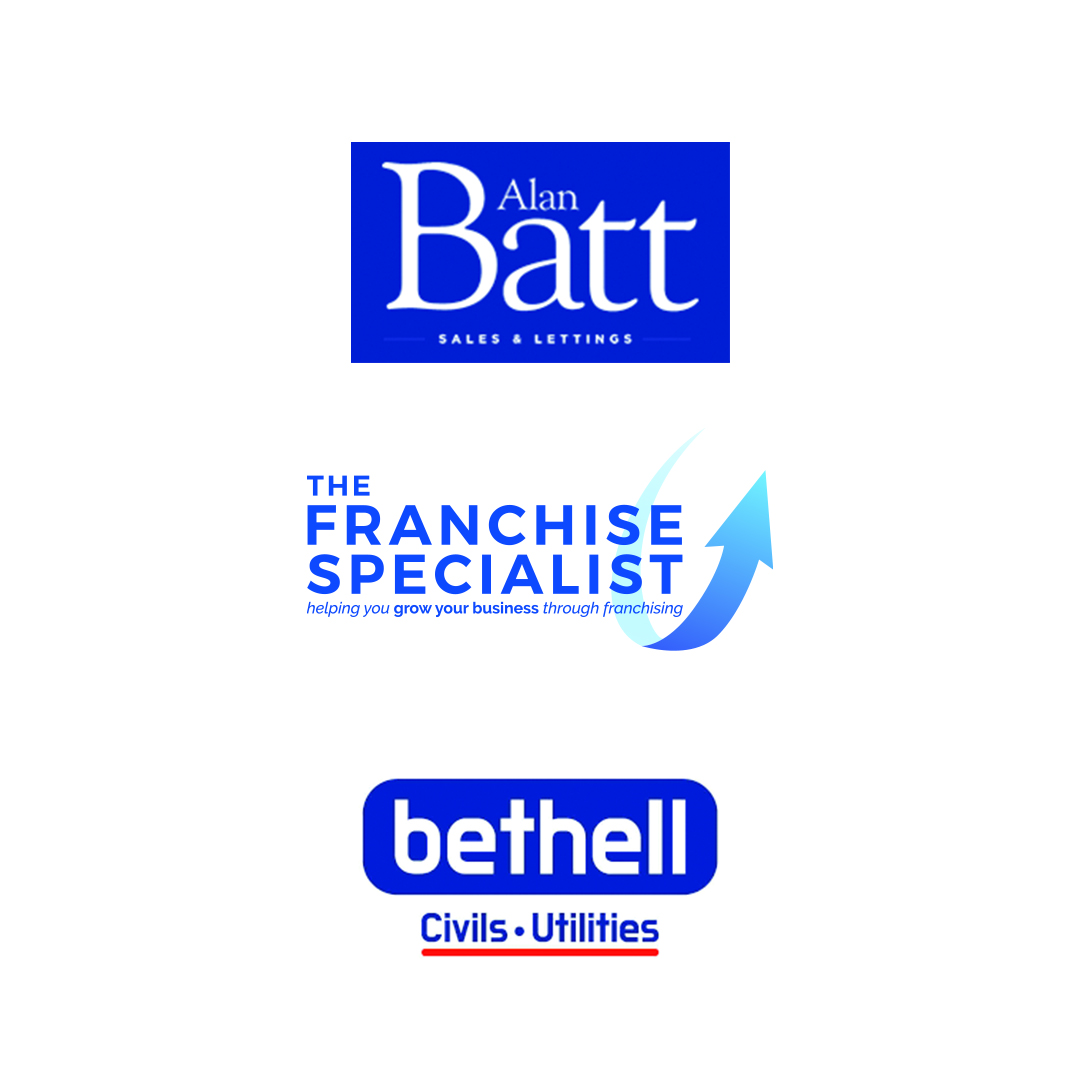 Read on for more exciting news about events we have planned over the next few months!
Sharon, our Business Development Manager, has been out and about in her fundraising mobile over the past few weeks, handing out collection tubs across the borough. From milkshake bars to solicitors, there is no doubt you will see one of our shiny new tubs in a shop near you in the near future. They can make such a huge difference to the lives of our members, and as one supermarket famously put it, 'every little helps'. You can imagine how quickly those pennies quickly will add up to pounds, all of which we can use to continue our goal in making WYZ the number one place for young people to realise their potential and achieve their goals. We would love to say a huge thank you to everyone who has contacted Sharon so far and offered to take a collection box to your own business or have offered to pass them on to a family or friend who may be able to support us.
As we move out of the next stage of the government road map, we are starting to plan for some exciting events to invite you all to. We are working currently on an event in the summer to bring us all together in a COVID secure way, with a bite to eat, a few drinks and hopefully some sunshine. We are working on the date as we speak and hopefully will have a save the date to send to you soon.
We are also delighted to announce that Wigan Youth Zone's Golf Day is back! On Friday the 10th September at Wigan Golf Club, Dave Clarke will be supporting us by arranging the day and we will be on hand to (quietly) cheer you on around the course. Once again, Sharon can let you know more information about team sizes, sponsorship opportunities and prices if you get in touch.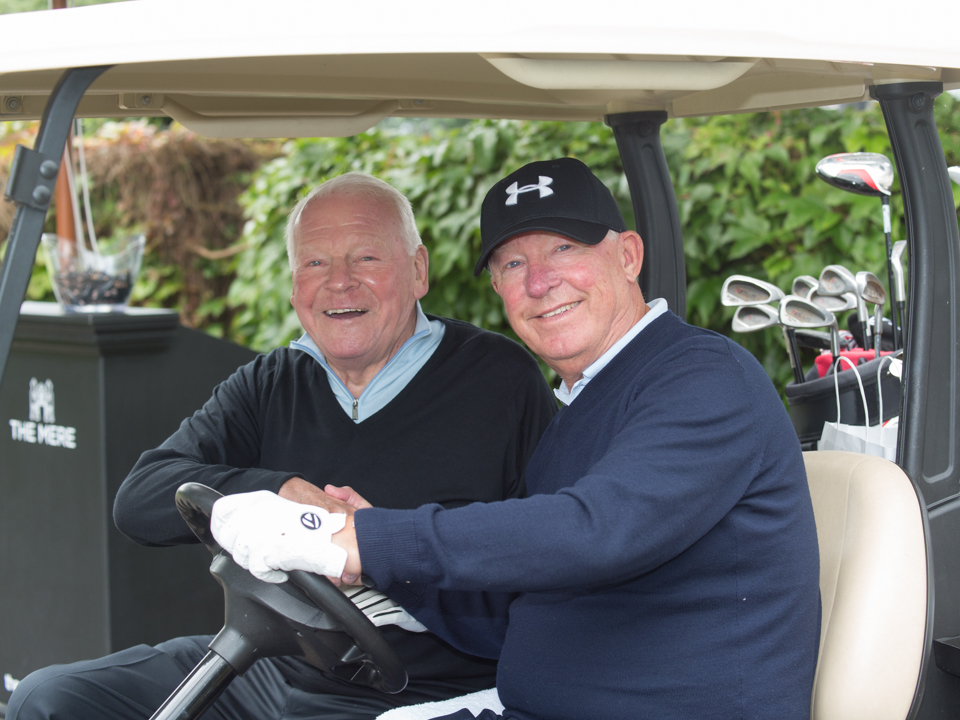 At last, it is finally starting to look like we can meet up and we are so excited to see you all again in person and share some of our famous WYZ love!
Take care everyone and hope to see you all very soon.
To make a donation click here: https://www.wiganyouthzone.org/donate/