Happy New Year!!! We hope you have all had the most amazing start to 2022. Hopefully, this year will be more settled and bring us all more opportunities to make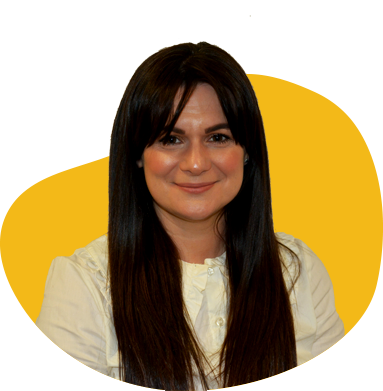 happy memories, some we hope with Wigan Youth Zone. We have hit the ground running since the start of the year, busy planning to bring you the community an exciting and innovative year full of events and campaigns to shine the biggest light on the amazing work the Youth Zone does for our young people and raise much-needed funds to support our plan for sustainability.
With the return of our most popular events and a sprinkling of new events and campaigns, our aim is to provide ways for everyone to be involved with supporting Wigan Youth Zone.
We kick things off in 2022 with the return of our Annual Ball on March 5th, an event very close to our hearts and one of the biggest fundraising events on our calendar. Our Spring Ball will be held at the Macdonald Kilhey Court Hotel in Standish, from 7.00 pm. An evening of fundraising and entertainment from our young people with live acts.  Help us 'Spring Back into Action' by helping us to raise funds. Tables are selling fast, and we have been able to secure some literally money can't buy prizes for our raffles, silent and grand auctions.  If you would like to book a table or tickets for the evening, please contact Sharon or me and we can send you more information. Or if you feel you may be able to offer a prize donation for the event, this would be amazing as the more prizes we have the more funds we can raise on the evening. We look forward to hopefully seeing you there, the evening is always a truly magical event and one we as a team always look forward to.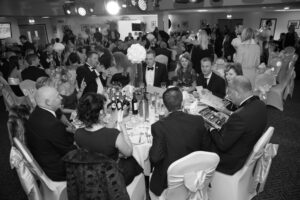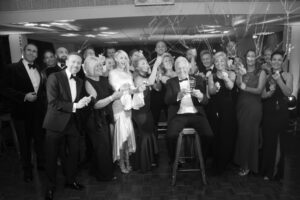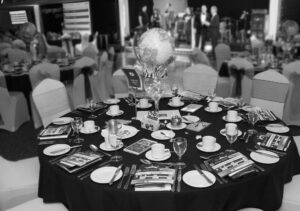 The Youth Zones first Business Breakfast of the year is on the 11th March.  We are delighted to announce guest speaker, Aaron Adams who will be joining us from BGECI Construction, the company tasked with the town centre regeneration project 'Galleries 24'.  Aaron will be giving us an update on the project, advising on how you and your business could become involved and he will be taking questions from the floor.  Please contact Sharon in the usual way to book your place.
Kings Fine Meats, who have been providing the delicious bacon/egg/sausage butties and rijo42 who have been providing the delicious coffee we all love have kindly agreed to support all of the business breakfasts for 2022. We are thrilled to have them on board as sponsors and looking forward to a yummy buttie and brew once a quarter. Thank you rijo42 and Kings!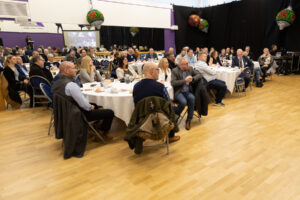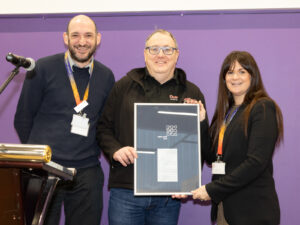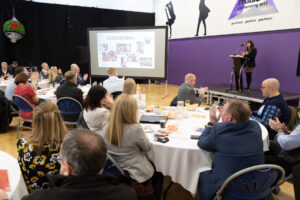 This is a little taster of the events we have planned; more will follow in the coming months as well as some new exciting fundraising campaigns we are planning, we can't wait to share them with you soon. There will be many more announcements on our Patrons Club page on LinkedIn this year, so keep your eyes peeled and turn on notifications for the group. We really want to showcase your new stories as well, please, send them through to Sharon and me and we can re-share them via the patron's page and the youth zone's main LinkedIn and Facebook pages to help spread any news or offers you have you would like to share on your behalf.
I am sure 2022, will be the most exciting year yet for the Youth Zone after 2 years of not being able to fundraise together in the usual ways we know and love, we are really looking forward to seeing you all again in person over the coming months and having a proper catch-up.
Wishing you all the very best for 2022, we hope to see you soon.
Lynsey