An update from the Head of Fundraising!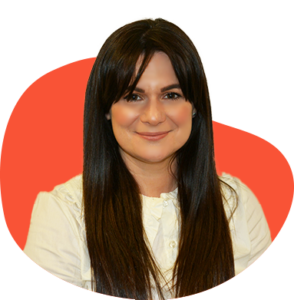 Hello and welcome to the latest edition of Wigan Youth Zone's Patron update, we hope you are well and have been enjoying this gorgeous sunshine we have been having, long may it continue.
It's been a fun packed few months in FUNdraising at Wigan Youth Zone. It's been great to catch up with so many of you at our events, or out in the borough enjoying the networking and catch-up. We can't wait for the rest of the year and what we will get up to together…..(more to come on that a little later)
Since we last caught up we have welcomed a flurry of new patrons joining our little community…with Mains Building Contractors,  Rutter Green, Andrea Bellamy Consultancy, MAC Construction, Billy, Operator & Driver Support Services and JJB Roofing. All committing a £1000 donation for 3 years. We are thrilled they have chosen to support Wigan Youth Zone and our vision for all young people in our borough to have a safe and supportive environment to call their own. A huge thank you to Niki, Andrea, Diane, Jo and Jim and Jonny for your support, we can't wait to work with you in the coming months and beyond.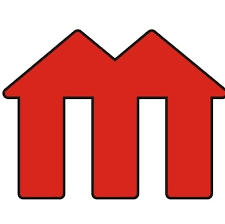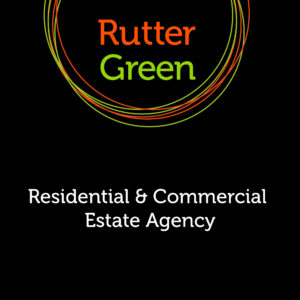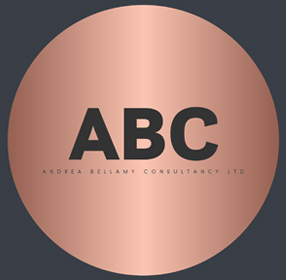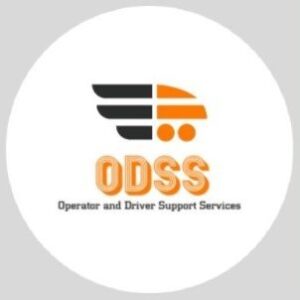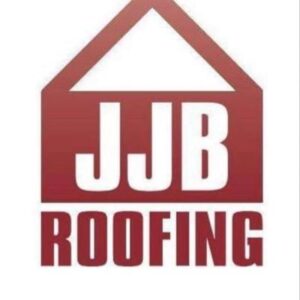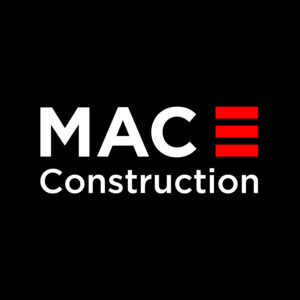 In May, our friends at POW, (Professionals of Wigan) all set off to Haydock Races for an afternoon watching the Gee-gees, they all had a fantastic time in the not-so-sunny weather and Sharon

came back with a lovely cheque for £200 that they managed to raise on the day for Wigan Youth Zone. A huge, huge thank you to POW, always right behind us and helping the young people of Wigan and Leigh.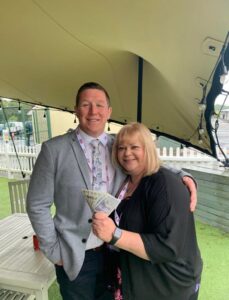 In June a group of fantastic fundraisers from our junior members came to Sharon and I with a plan to raise funds for the WYZ, we were blown away by not only their ideas but their own commitment to give back to Wigan Youth Zone as a charity, (I'll be honest some of their ideas involved slime and dunking some of the team, that might be next on their list).
Our Fundraisers of the future set our patrons and supporters a challenge to see who was the smartest. On the 21st of June at the Youth Zone, they went head to head with over 10 teams of grownups with a quiz testing Key Stage 2 general knowledge, maths, science and geography questions. It was tense, believe me, the questions were tough, and you could feel the competition in the air. Even the quiz master was a little nervous, (believe me!).
After 2 tough rounds, the grownups just managed to clip the win. Although our fabulous fundraisers were disappointed, they were more thrilled that on the night we raised over £2000 for Wigan Youth Zone, absolutely smashing their target of £250. We are so proud of them and thankful for supporting our fundraising efforts this year. They are already revising for the re-match! Coming soon!
Do you think you could outsmart them?? Details to follow soon…..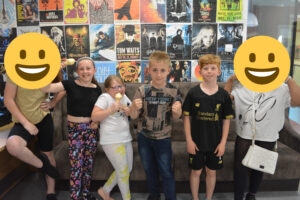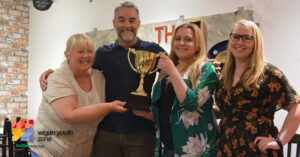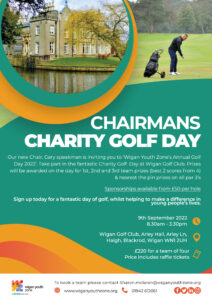 Next on the Horizon for your radars is our Chairman's Golf Day on the 9th of September. The new chair of the board, Gary Speakman will be hosting our well-loved annual charity golf day at Wigan Golf Club. Only £220 for a team of 4 to enter, with sponsorship available from as little as £50.00. There are still some tee times left and there will be a raffle as well. The perfect way to unwind on a Friday afternoon. If you would like to book a team spot, just get in touch with Sharon who can send you some more details. 
On the 23rd September, 12-3 pm we invite you to be a young person for the day. Fill in an 'all about me form' so we can get to know you a little better, just like a WYZ member would, pay your 50p entrance free, just like a WYZ member and swap your tie for your trainers, your laptop from some slime making, enjoy the climbing wall or make some music in the studio! There will be lunch available from 'Karen's Kaff' for just £1, you could even grab yourself a slush! We want you to all experience the youth zone just like our young people do so you can see how much fun we have and how your donation makes a real difference to so many young people across the borough. Please feel free to bring along a plus one, a colleague or a business associate who may wish to know more about the youth zone, we would love to meet them. Again, give Sharon a call or drop her an email and she can book your place so Karen can order enough tasty treats for us all. For more information please contact sharon.maclaren@wiganyouthzone.org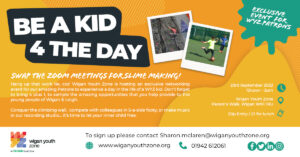 We will still be holding our usual patrons' dinner this year in November, (date to follow shortly), our young people are really keen to perform, share their stories and connect with you all to say thank you for all you do for us and them—followed by a delicious 3-course dinner with a few drinks. For more information please contact sharon.mclaren@wiganyouthzone.org
Ssssssshhhhhh but we are already making plans for next year's WYZ annual ball! Next year is a big one, WYZ turns 10! So we are planning a ball to remember celebrating the huge achievements Wigan Youth Zone has made in the last decade. Keep March free in your diaries
That's all from me, I hope you have enjoyed our catch-up, we love reporting back to you all on what we have been up to. We couldn't do this without you, thank you so much for your continued support for Wigan Youth Zone, you really are helping to keep the dreams and aspirations becoming realities.