Michael Josephson's Annual Ball was hailed a huge success after raising a jaw-dropping £750,000 for four charities including Variety North West, Teenage Cancer Trust, Oldham's Mahdlo Youth Zone, and Wigan Youth Zone.
Every year businessman Michael Josephson MBE hosts his charity ball with a star-studded line-up of performers which certainly lived up to its expectation after the event was cancelled in 2020 due to the coronavirus pandemic.
The prestigious Michael Josephson MBE Ball saw the inspirational fundraiser call on 600 friends and supporters to dig deep at the city's Kimpton Clocktower Hotel on Saturday night.
The incredible £750,000 raised at the ball is thought to be the biggest single night of fundraising in the North West.
Entrepreneur Michael, who fought back from horrific abuse in his own childhood to become an inspirational fundraiser, was in tears as the full amount was announced on stage at the end of the night, which saw star performances from The X Factor's Ella Henderson, music stars Soul II Soul and a standing ovation performance from Wigan and Mahdlo's very own members Georgia and Maddie.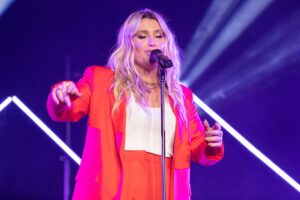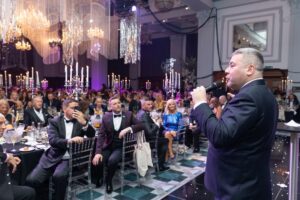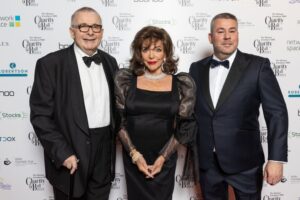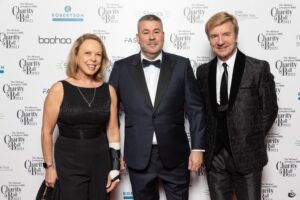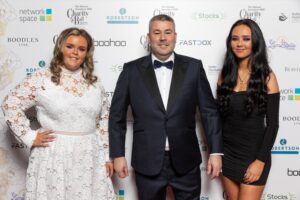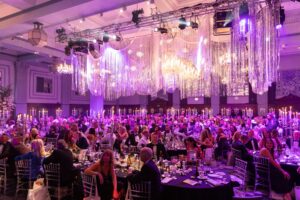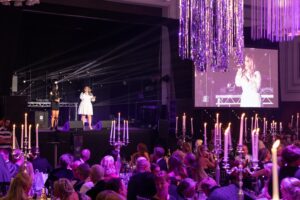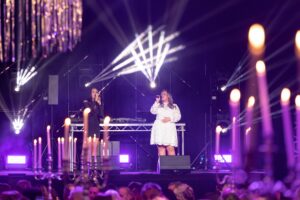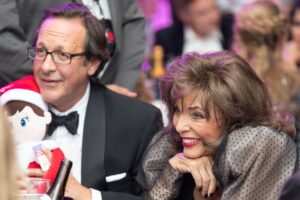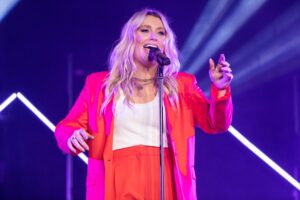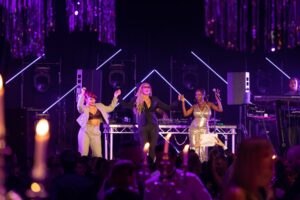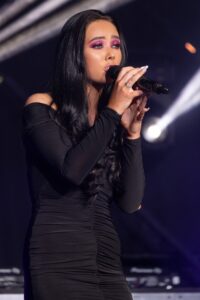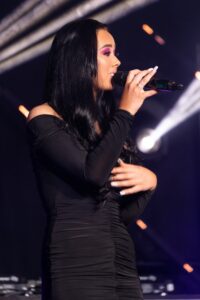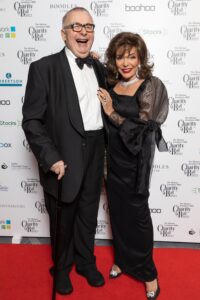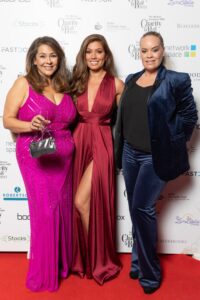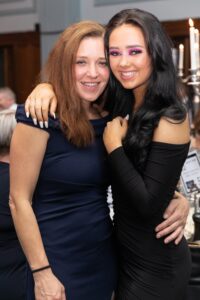 Michael Josephson MBE said:
 "After having to postpone the event for a whole twelve months due to Covid, it is so exciting to be back doing what I love. Charity is so important to me; I have always been honest and vocal about my own challenges in life – particularly from when I was a child. To be able to help people, and young people, experiencing hardship is something that drives me. What an evening we had, and I am proud to be able to make a difference in people's lives. We created a magical moment in Manchester and this will make a huge difference to the lives of so many children in the North West. My thanks go to everyone who has supported me."
Executive Director at Wigan Youth Zone Anthony Ashworth-Steen who volunteered at the event said:
"We are extremely grateful to Michael Josephson for selecting Wigan Youth Zone to be a beneficiary of his 2021 charity ball.  We have seen the impact the pandemic has had on local young people first-hand, with an increase in mental health issues, loneliness, isolation, difficult family relationships, digital poverty, increasing risks of turning to anti-social behaviour, and food poverty to name a few. The work of Wigan Youth Zone to support as many young people in Wigan and Leigh is only possible through philanthropic acts of kindness and therefore we cannot thank Michael, and everyone attending the Michael Josephson Annual Charity Ball, enough for raising money for us at this very challenging time. Community-minded philanthropists like Michael are an inspiration to young people and this act of generosity shows how passionate and committed he is to making a difference for future generations. All monies raised will have an incredible impact on our charity and, ultimately, the young people we serve."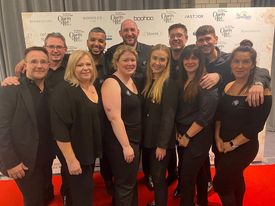 Wigan Youth Zone relies on donations and support from business investments along with kind donations from the local community. Every donation goes towards helping the young people of Wigan and Leigh to discover a world of possibilities and create the future they deserve.
You too can donate to Wigan Youth Zone here: https://www.wiganyouthzone.org/donate/